The end of last week saw a significant deal complete in the Comms Channel. The Nycomm Group, which distributor Nimans is part of, purchased fellow communications supplier and distributor Pennine group for an undisclosed sum. Significantly for the Channel, the deal included bringing Yealink under the Nimans brand for UK distribution.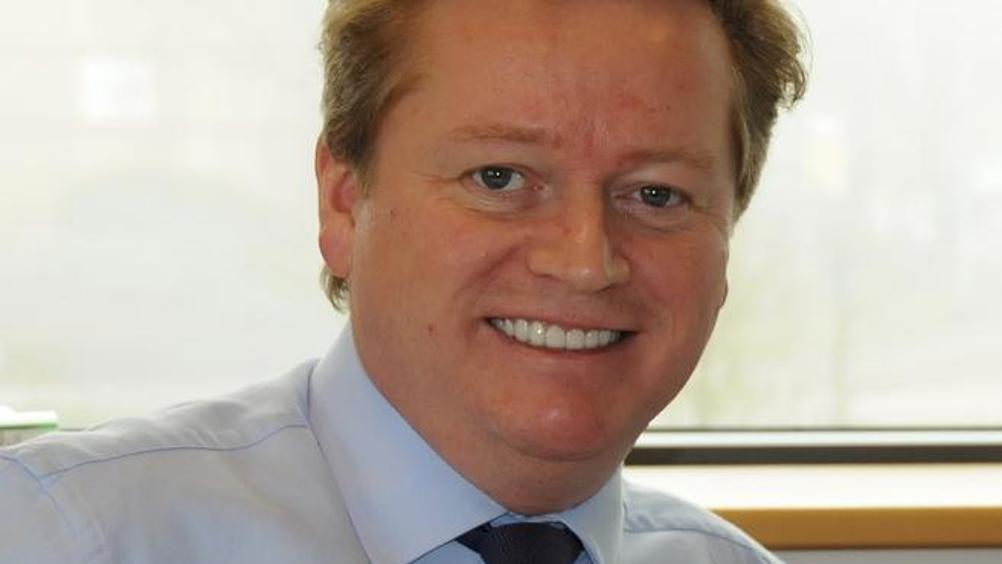 In follow-on comments about the Yealink part of the deal, Richard Carter, Group Sales & Business Development Director at Nimans, confirmed:
"Acquiring distribution on the Yealink brand is very important to us because we have great plans in the IP phone market, and this will further accelerate our status as the 'logistics engine of the industry'. Polycom and Yealink are both key to achieving this."
He emphasised: "We've invested heavily to provide a complete 'cradle to grave' IP end point support programme that features 'zero touch' auto provisioning, buy-back, remote estate management, bonded warehouse storage and WEEE environmental disposal.
"Previously we were buying Yealink from a distributor but now we buy direct.
"For existing Yealink partners it's absolutely business as usual."