Hybrid cloud specialist Pulsant has announced a new partnership with Zayo Group and appointed Rob Darby (pictured) as its new director of channel sales. The company said these moves aim to help channel partners develop and deliver edge and multi-cloud solutions for their customers.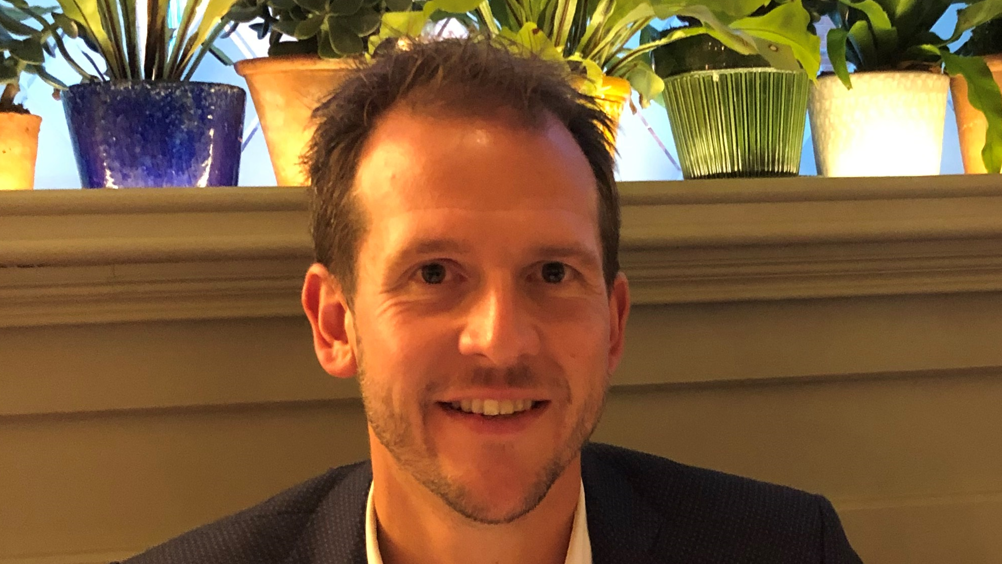 Pulsant has invested £8 million into its edge infrastructure, connecting its 10 UK data centres using Zayo's high-performance fibre network. Through Pulsant's colocation services, channel organisations can expand their multi-cloud services.
Darby will spearhead Pulsant's channel proposition, working with channel partners to help develop their services and connect customers to Pulsant's national network. He joins Pulsant from channel-only IT services provider Comms-Care where he served as commercial director.
Darby said, "We recognise the huge emerging opportunities for channel organisations through the exponential growth of data from connected devices. This is resulting in an ever-growing need for edge computing, high capacity and low latency networks, and multi-cloud strategies. Our aim is to be the go-to provider of colocation, cloud and networking services to the UK channel and the formation of my team and our partnership with Zayo positions us perfectly to be exactly that."