The Channel landscape feels quiet right now but there are signs of life emerging as businesses start getting back to the office and restrictions in the UK start to relax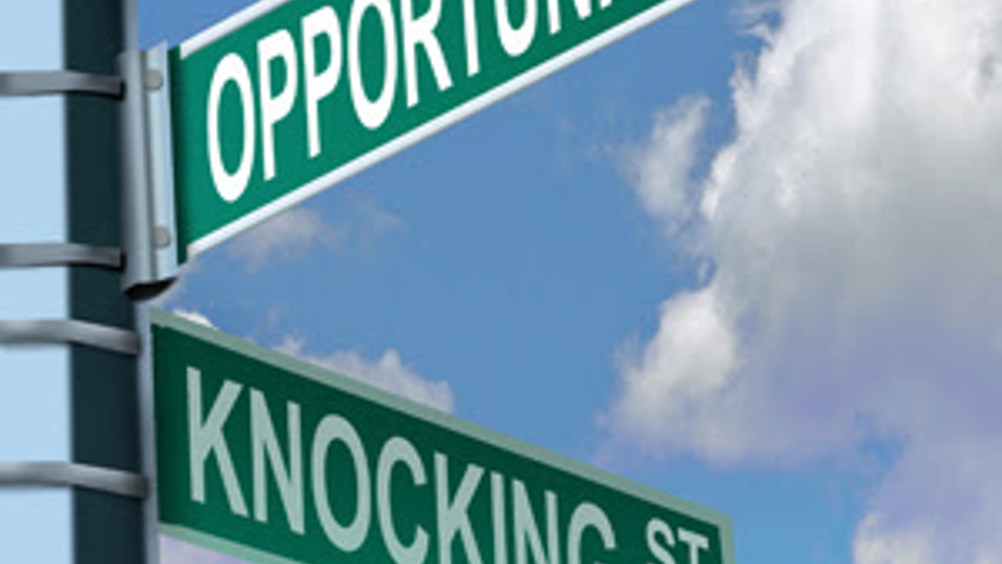 With this in mind many resellers are positioning themselves to take advantage of the opportunities which will present themselves over the next 12 months. The working landscape will undoubtedly change for those businesses which survive and the Channel will be crucial in ensuring our businesses are future-proofed. We asked our audience where they thought the opportunities were for the market.
Neville Bird, CEO of ReTell commented "I think the real opportunity for resellers, MSPs and VARs is to be more pro-active and consultative in their sales approach. The smart ones will find a way to meet the ever-changing business needs of their customers whilst securing new long-term revenue streams. Today's business communications buyers are more sophisticated and better informed than ever before, so simply pulling off-the-shelf technology bundles together for them is unlikely to add any value. Whilst this may require reviewing and updating their product portfolios, the channel now has the chance to be more creative in the way they develop business solutions – speed-to-value and ease-of-deployment will be the new watchwords."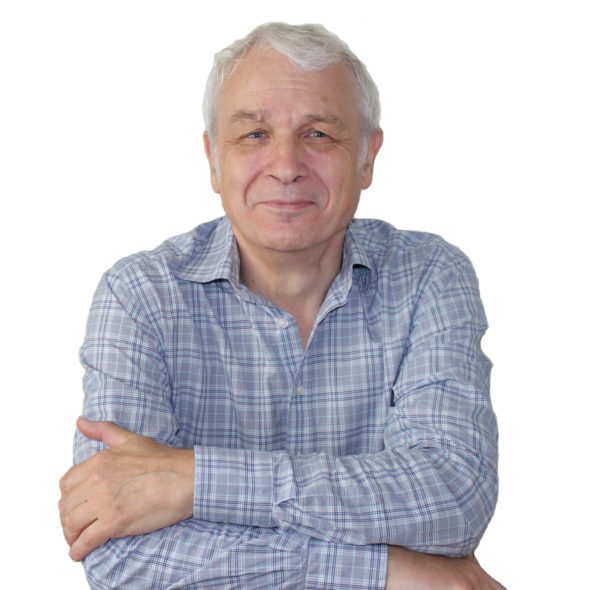 James Wells, Head of Channel Sales at Byphone said, "Most offices will run with a large percentage of their workforce working from home over the next year until everybody is vaccinated. We're estimating most businesses are only able to manage 50% of their staff with adequate social distancing in the office.
With this in mind, home working will drive the journey to the cloud, for a few reasons.
•Manage your files and apps no matter where you are
•Collaboration is easier
•Home phones and need to join ring groups
•Remote management possible
•More reliable
The Channel opportunity is actively managing customers on this journey to the cloud. This includes:
•Managed network opportunities
•Hosted phone systems
•Managed productivity solutions
Keith Jackson, Head of Channel – 8x8 said "The on-going growth of cloud subscription business is a major opportunity for our channel partners, and we've upscaled our business model to help facilitate that growth.
Our approach is to enable customers to keep their legacy on-premise systems and expand by running 8x8's platform alongside their existing estate. We can also integrate systems, for example, with sophisticated routing around call-forwarding to provide a seamless experience.
The opportunity for the channel is to facilitate their customers' journey to the cloud using a true SaaS-based platform, which is easy to deploy, easy to scale and easy to use. 8x8 is laser focused on building the experience that customers want. You can have the best technology in the world, but if it's not simple, no one is going to use it."