The UK & Ireland SAP User Group, the independent not-for-profit organisation representing all users of SAP software, has today announced the launch of its new Affiliate Member Portal, designed to help SAP users select the right technology partner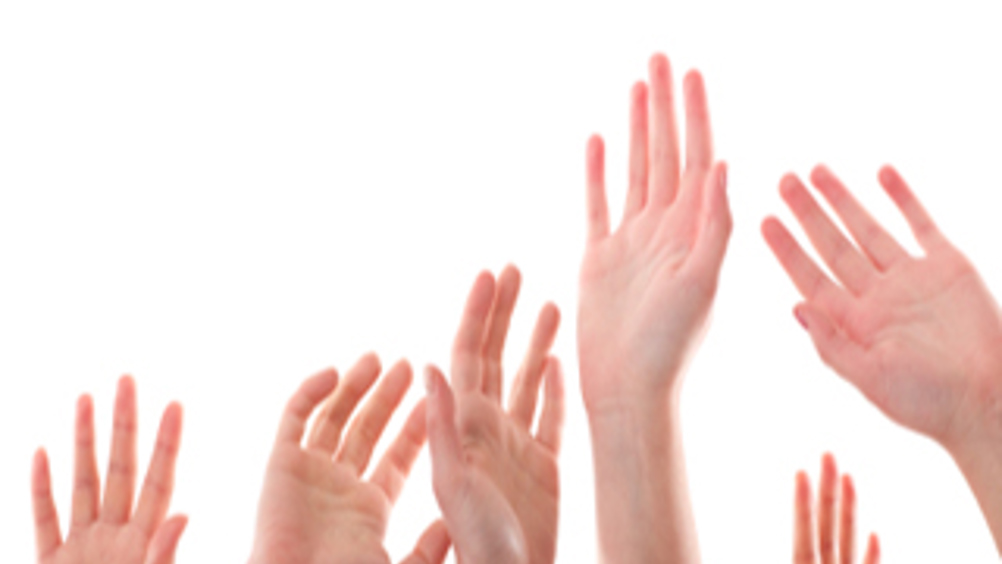 The portal will provide anyone visiting the site with an 'at a glance' one to five-star rating for each partner. Much like TripAdvisor, registered User Group members will then be able read and post their reviews, as well as access further relevant information.
Members can sort partners by areas of expertise, including S/4 HANA, BusinessObjects, and SuccessFactors – enabling them to quickly evaluate and shortlist SAP partners based on their specific business needs. In addition, members will be able to easily get in touch with key contacts at the respective affiliate partner via the portal.
"Selecting the right technology partner can often be a painful process. We want our new Affiliate Member Portal to become the 'TripAdvisor for SAP partners', so users can quickly make informed choices based on peer feedback," said Craig Dale, Chief Executive at the UK & Ireland SAP User Group. "Through our events and annual user conference, we have always encouraged members to network and collaborate with their peers and SAP partners. We see the portal taking this a step further, providing more value to members as they look to maintain and transform their SAP environments."
Currently the UK&I SAP User Group has 128 affiliate partners, all of which will be listed on the portal, with partners having the choice to opt out of the peer review scoring system. Each affiliate page will provide them with the opportunity to:
•Share company news, white papers and case studies
•Promote awards and accreditation they have received
•Provide key contact information to ensure member enquiries can be handled quickly
•Respond to member reviews and address any issues they may have experienced.
"The Affiliate Member Portal will give SAP partners a chance to showcase their expertise and solutions to more than 5,000 SAP customers," explains Dale. "We believe that over time, the portal will drive greater customer satisfaction and also help generate new leads – which is a win-win for both users and our affiliates."
"This is a fantastic innovation, designed to help customers sync up with the best SAP partner to meet their needs. It's a win-win for everyone – our customers get real insights into the partner ecosystem to aid their buying journey, whilst partners can share key information on their business to educate and inform new customers," commented Fred Chauvire, SVP, Global Partner Ecosystem, SAP EMEA North.