ScanSource has expanded its long-standing relationship with Plantronics, now called Poly. Through this enhanced relationship, ScanSource can now offer the entire Poly portfolio to its partners throughout Europe.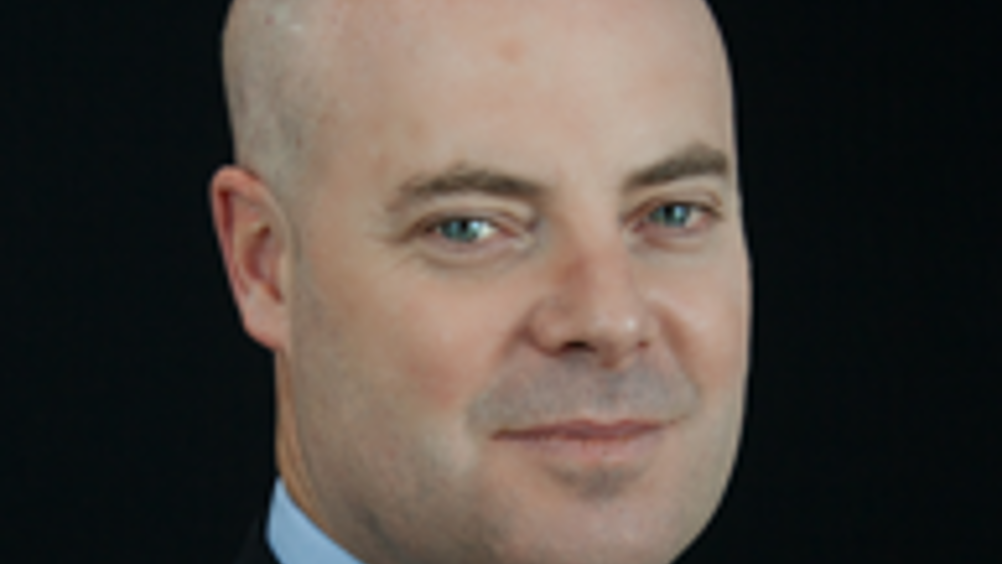 Poly has been a valuable supplier partner of ScanSource's for more than a decade. Prior to this expanded agreement, partners could access legacy Plantronics solutions in France and legacy Polycom solutions in the UK, France and Germany.
Poly's portfolio covers the whole range of business-critical solutions that ScanSource provides to its partners. Communication has never been more important, and Poly's collaboration solutions deliver excellent customer experiences that are critical in today's business landscape.
"We are pleased to be able to deliver Poly's full portfolio to our partners throughout Europe," said Paul Constantine, president, ScanSource Europe. "Our reseller partners need solutions that help their end users enhance their communications and collaboration efforts. Poly does just that. Poly has been an integral partner to ScanSource, and we look forward to continuing to grow this relationship on an even deeper level."
Paul Dunne, senior director, Channels and Alliances, EMEA, at Poly, added: "We are looking forward to working with ScanSource across the entire EEA region and offering up our full portfolio to its partners. ScanSource has been a great partner over the years and we are excited to be able to continue this relationship."