Grew Commercial Business Unit of NETGEAR 50 Percent to $360 Million in Two Years; Globalized Juniper Networks' Enterprise Strategy and Business; Directed $2 Billion P&L for 3Com.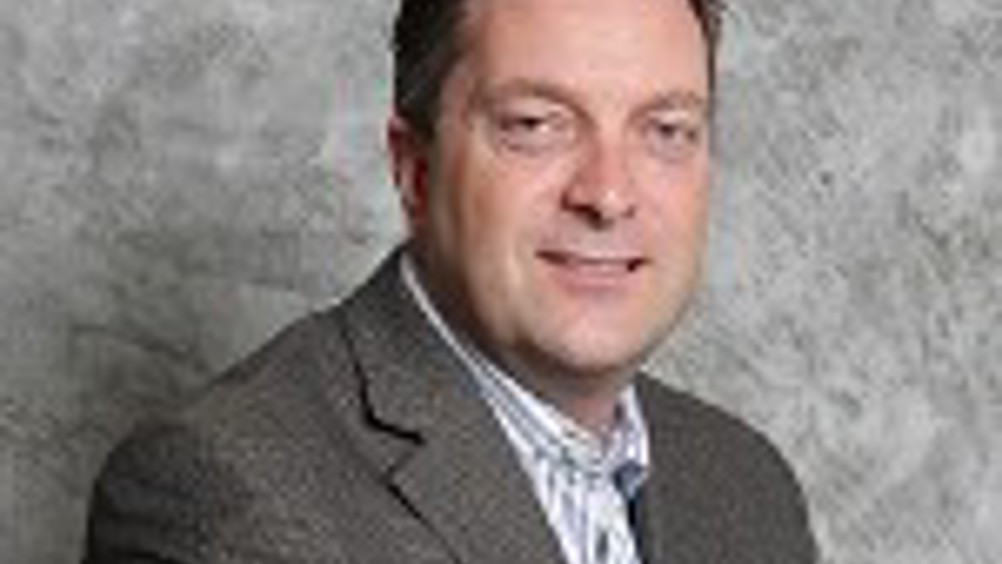 Xirrus, provider of high-performance wireless networks, today announced the appointment of Shane Buckley as CEO. Buckley, who led NETGEAR's commercial unit to 50 percent revenue growth over 2 years, reaching $330 million in 2011 – and played a prime role in growing corporate revenues over 30 percent, will guide Xirrus's next stage of growth and global expansion. Current Xirrus founder and CEO Dirk Gates has assumed the role of Executive Chairman and will continue to drive product strategy and innovation.
As International President for Peribit Networks, Buckley grew the company's international business to account for 60 percent of corporate revenues, leading to the acquisition of Peribit by Juniper Networks in 2005. Following the acquisition, he was credited for growing Juniper's enterprise strategy and business worldwide. He also directed 3Com's business operations throughout EMEA, managing a P&L of $2 billion, and grew sales in the company's Asia Pacific region from $180 million to $500 million in 2.5 years.
Before joining NETGEAR, Buckley was President and CEO of Rohati Systems, a provider of cloud security for data centers, where he led the company's Series B financing round, achieved a more than 100 percent increase in valuation, and, in 2009, managed the acquisition of the company by Cisco Systems.
"Shane Buckley is the ideal executive to lead Xirrus to scale and out execute the competition in the fastest growing networking category. Mobility consistently ranks as the number one issue IT teams have to deal with." said Gates. "Shane helped lead NETGEAR through its greatest growth phase in the hotly competitive commercial networks segment, while revamping and leading its R&D, PLM, marketing, sales, support, and finance operations. That's the scope of experience and execution that will drive Xirrus to seize more market share and to scale for accelerated expansion."
Buckley joins Xirrus as the company continues to deliver what have been heralded as the industry's most innovative WiFi products and solution sets. "With the explosion in demand for wireless network access, fueled by the massive proliferation of iPads, Android devices, and a range of mobile handhelds, opportunities abound for Xirrus to take its industry-leading innovations into new markets and geographies," said Buckley. "With Dirk's leadership, an outstanding executive team, and technology that is empowering organizations across a vast range of industries to support the most demanding applications, Xirrus is positioned for strong growth."
In his role as Executive Chairman, Gates continues to execute on his vision of mobile networking that originated back at Xircom, a company Gates founded in 1988. As Xircom passed $100M, Gates tapped veteran Carl Russo to run the company, and built Xircom into a widely acknowledged industry innovator with sales of $500 million, over 2,000 employees, that was subsequently acquired by Intel in 2001. "In the evolution of any technology start-up, there comes a time when the founder, entrepreneur, and visionary looks for help to scale the company. With the wireless industry witnessing demand that is likely to exceed even the most bullish estimates, the timing is perfect at Xirrus to bring in an executive of Shane's caliber to drive our strategy and operations, and to seize the tremendous opportunities in front of us," said Gates.