In the latest battle for 'quad play' superiority Sky has announced today that it is planning on entering the mobile market next year in a partnership with O2. The new MVNO will also carry 4G and is sure to create a big stir in the market.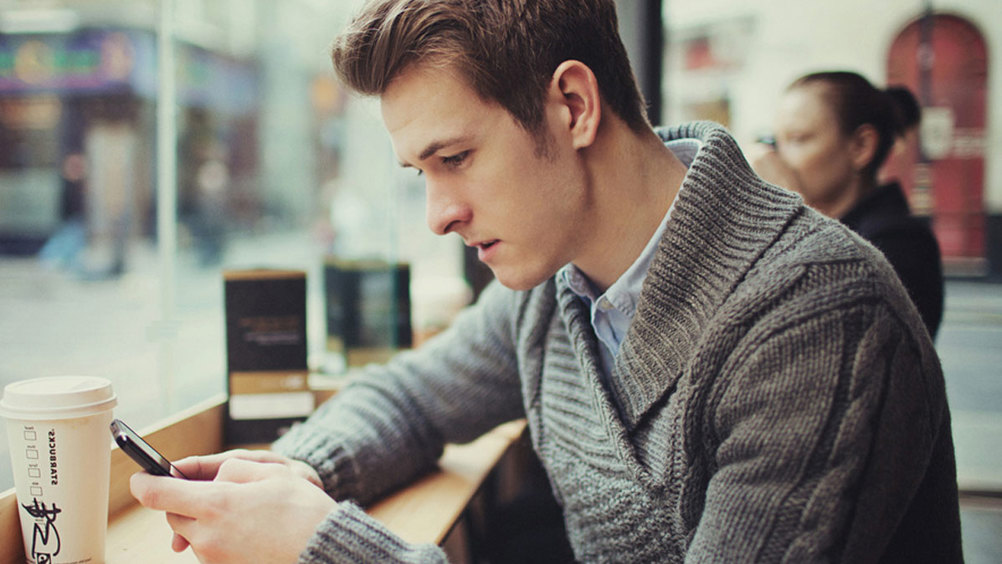 Martin Scott, Head of Analysys Mason's Consumer Services research practice,commented "This move will leave Vodafone and TalkTalk with more-apparent underdevelopment in their portfolio. With a potential tie-up between EE and BT in the works, this move further evolves the UK telecoms market into one of a limited number of converged 'big hitters' with Vodafone and TalkTalk left with underdeveloped service portfolios: Vodafone has indicated unrealised aspirations in the fixed consumer market in the UK and TalkTalk has successfully sold mobile to only 9% of its customer base to-date."
"Sky could become a market disruptor, especially if BT's appetite for change is dulled by the acquisition of EE. BT has a desire for disruption: it has followed the launch of BT Sport with an 'inside-out' business model for mobile operations, with the fixed network playing a leading role in supporting and delivering mobile services. By acquiring EE, BT would become the largest fixed operator and one of the largest mobile operators, with little incentive to disrupt the quad-play market (it would have the most to lose). Sky has previously proved its ability and willingness to disrupt the telecoms market (notably its low-price high-speed broadband services); quad-play, and converged fixed-mobile services, could be Sky's next logical move."
Paolo Pescatore, Director of Apps and Media at CCS Insight also commented on the deal, "With BT's plans to launch a consumer mobile offering and the acquisition of EE as well as Vodafone's plans to offer broadband and TV, Sky had no choice but to launch its own mobile offer."
"For now, Sky is the undisputed leader in triple play services. Without mobile, it was vulnerable in the future. However, it is surprising that the first Sky mobile service will not be offered sooner than 2016."
"We still believe that Sky is a takeover target for Vodafone, given the mobile operator's need to have a strong broadband and pay TV offering."