Snom has announced its new interoperability partnership with 4PSA. The partnership will allow Snom's phones to be integrated in VoipNow's provisioning system. This system enables easy and fast deployment of supported Snom phones using provisioning templates. VoipNow also enables users to customise these templates and add more features such as voicemail integration and presence indication.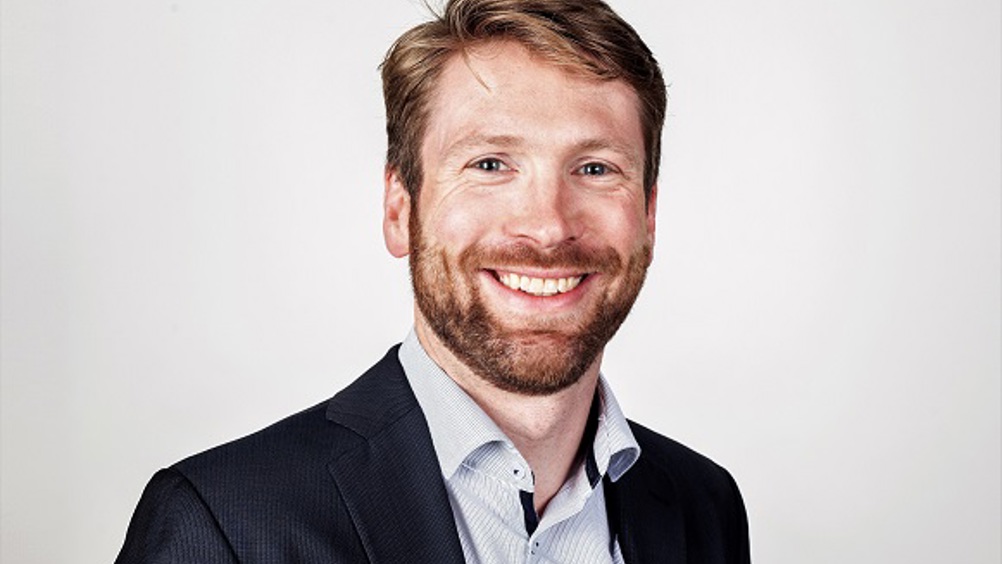 By becoming a full interop partner, 4PSA now supports Snom Advanced Interoperability. This also fulfils the necessary requirements for a Snom phone to operate on a VoIP platform, including all major features from a phone system such as basic 2-way audio calls. It also offers security requirements, exceptional voice quality and call features such as conference calls, voicemail and call forwarding.
In addition, 4PSA also supports the highest level of integration with Snom: Snom Turnkey Integration. With Turnkey Integration, no configuration on the endpoint is needed and the maximum user experience is guaranteed, with endpoint management features such as remote reboot, factory reset and provisioning services, mass firmware updates as well as zero-touch deployment with phone detection and redirection to the provisioning server.
Currently, the provisioning templates are available in 4PSA's VoipNow for Snom's D120, D715, D765 and D785 phones, with more to come.
Snom's Head of Interop & Integration, Mark Wiegleb, said: "This new partnership constitutes a significant addition to the number of platforms Snom phones can be used with. We and, of course, our partners, will benefit from this. Providing turnkey solutions is a huge plus in a competitive market and the newly-established interoperability of Snom and 4PSA products deliver exactly that. We are looking forward to a fruitful partnership!"
Elena Carstoiu, 4PSA's COO & co-founder is excited about the interop tests completion: "Thanks to this partnership, the deployment of our solution with Snom phones has become very easy. Now, our customers can use the full feature set of Snom phones with our VoipNow platform."