Specialised resellers have enthusiastically welcomed the new Snom partner programme. A little less than 100 days after the announcement was made, the company has already reimbursed the reseller channel with additional after-sales bonuses for IP telephones in the range of five figures.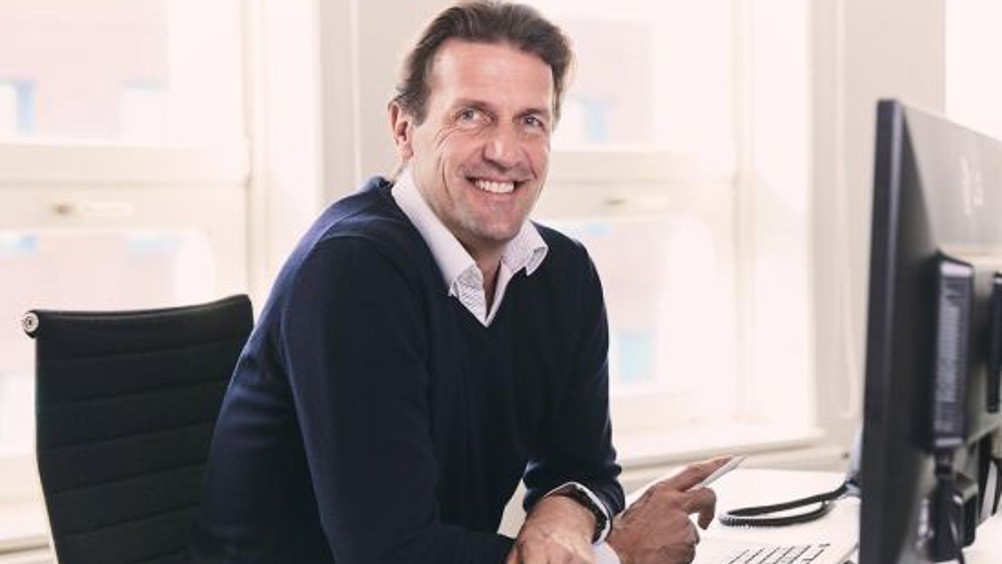 These additional discounts are reserved for certified Silver and Gold partners and are paid for each device purchased from an official Snom dealer.
Gernot Sagl, CEO of Snom Technology GmbH: "The channel-based programme with the payment of after-sales bonuses takes full account of the needs of specialist resellers."
"As demonstrated by the large sum that we are delighted to have already paid to our partners throughout Europe, the value-added reseller channel has seen that our new partner programme guarantees tangible financial benefits", confirmed Gernot Sagl, the CEO of Snom. "The sums paid are a demonstration of the proactive attitude of Snom in its partnership with specialised resellers."