Snowflake Computing has announced the launch of Partner Connect, a new feature that enables Snowflake customers to get faster insights from their data. Partner Connect accelerates time-to-value through pre-built integrations with existing data integration (ETL and ELT) partners, including Fivetran, Alooma and Stitch. With rapid provisioning of these partner applications and automatic connection to Snowflake, customers can start loading data into Snowflake in minutes for immediate analysis.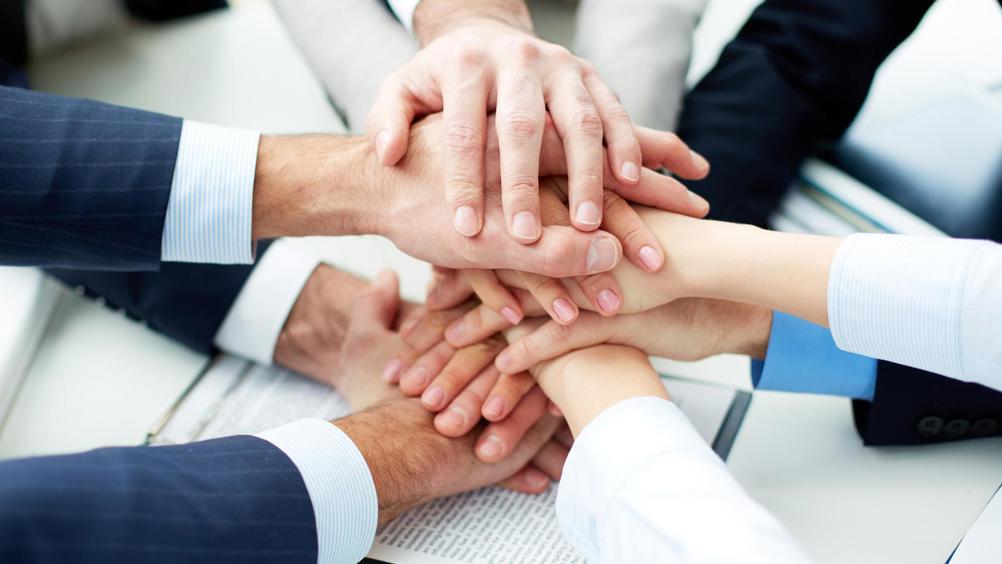 "Helping our customers get up and running quickly and easily on Snowflake is key to them becoming data-driven organizations," Snowflake's VP of Product, Christian Kleinerman said. "As part of that, Partner Connect enables the fewest steps required for customers to load their data and get insight from that data within minutes."
Partner Connect is currently available with Snowflake data integration partners Fivetran, Alooma and Stitch. The feature is available to all Snowflake customers but specifically accelerates the onboarding of self-service customers who sign up online for Snowflake.
Partner Connect creates a free trial account with the chosen data integration partner and automatically configures the Snowflake connection to enable immediate data loading into Snowflake's cloud-built data warehouse. This enables customers to avoid the manual work associated with creating databases and warehouses, and separately provisioning and configuring a partner application. With Partner Connect, customers can get to their data immediately and accelerate time-to-insight.
The program will continue to expand to include additional data integration partners and other partner types, such as business intelligence, advanced analytics (ML/AI), security and other technology solution providers.
Axcess Financials is a financial solutions partner that operates over 1000 retail stores and has serviced more than 50 million loans. "Snowflake and Fivetran together are a perfect combination of ease of use, fast performance and minimal maintenance," Axcess Financials' Director of Data Analytics, Bryan Christ said. "With just a couple of clicks, you can start syncing large amounts of data from your source systems into Snowflake's high performing, virtual data warehouse. With Snowflake's ability to instantly scale its compute up and down, and the seamless data pipeline service Fivetran provides, we're able to start analyzing data instantly and generating outcomes for our business in a fraction of the time."
"Snowflake makes it even easier for companies to make data-driven decisions by adding immediate data integration partner access," Alooma Co-founder & CTO, Yair Weinberger said. "Now, self-service users can have a frictionless data orchestration experience and start uniting data straightaway in Snowflake."
"Our partnership with Snowflake is a continuation of the Fivetran commitment to simplify the process for businesses to set up a data warehouse and a data stack," Fivetran CEO, George Fraser said. "Fivetran and Snowflake are building a seamless experience as part of a philosophy to enable data analytics for any company, large or small."