IT infrastructure provider Softcat has published a report that reveals the business technologies helping organisations through the ongoing challenges of Covid-19 and which are being prioritised for recovery and future prosperity.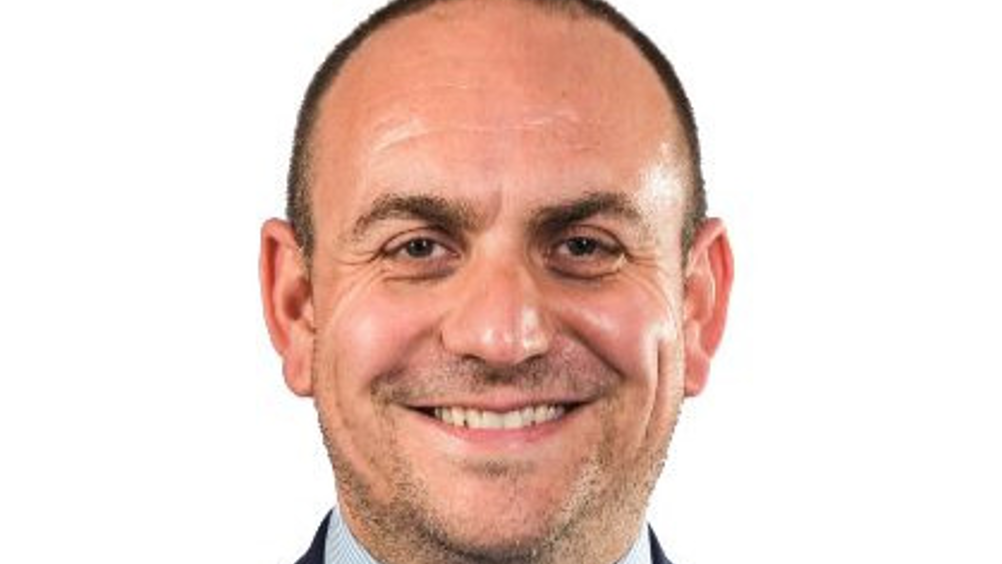 The findings are based on the views of over 1,500 organisations in the UK and Ireland, across 21 industries.
Richard Wyn Griffith (pictured), managing director, Softcat, explained, "This year has been hugely challenging for every business. Despite each unprecedented twist and turn, organisations have shown agility, creativity and intelligence in the face of the disruption and pressure.
"It is clear from our 2020 Business Tech Priorities Report that the importance of enterprise IT has truly been solidified, accelerating demand and giving rise to innovative use cases. The future of enterprise IT is looking brighter."
Key findings include:
Cyber security is ranked as organisations' top technology priority. 86 per cent of industries agreed, up from 83 per cent in 2019

95 per cent of industries agree the rapid switch to remote working during the pandemic has been their biggest tech challenge of 2020

Communication and collaboration tools are more important to organisations than ever before, ranked in fifth place (up from seventh position in 2019)

Organisations prioritising "business as usual" tech to support continuity and disaster recovery at the expense of investment in emerging tech
Adam Louca, chief technologist for security at Softcat, added, "It is no surprise security continues to be the number one tech priority for our customers. This year has seen dramatic shifts in the way organisations consume and deliver services. As we continue to see organisations shift towards a multi-cloud and multi-workspace environment, security remains a key foundational component.
"2020 has seen an increased focus on integration and security as a platform, with many organisations looking to standardise and consolidate their security technology. This has been driven by continued resource restraints with our customers' security operations teams.
"We've also seen an increased desire for organisations to benchmark their performance against their peers and international standards such as Cyber Essentials and ISO 270001, together with an increased awareness of supply chain risk and demand for higher levels of assurance from suppliers. It's clear Cyber Security excellence is now a differentiator for organisations and a must-have."
The 2020 Softcat Business Tech Priorities Report can be read in full here.