South West Communications Group invests in cloud technology to strengthen its wide area network services portfolio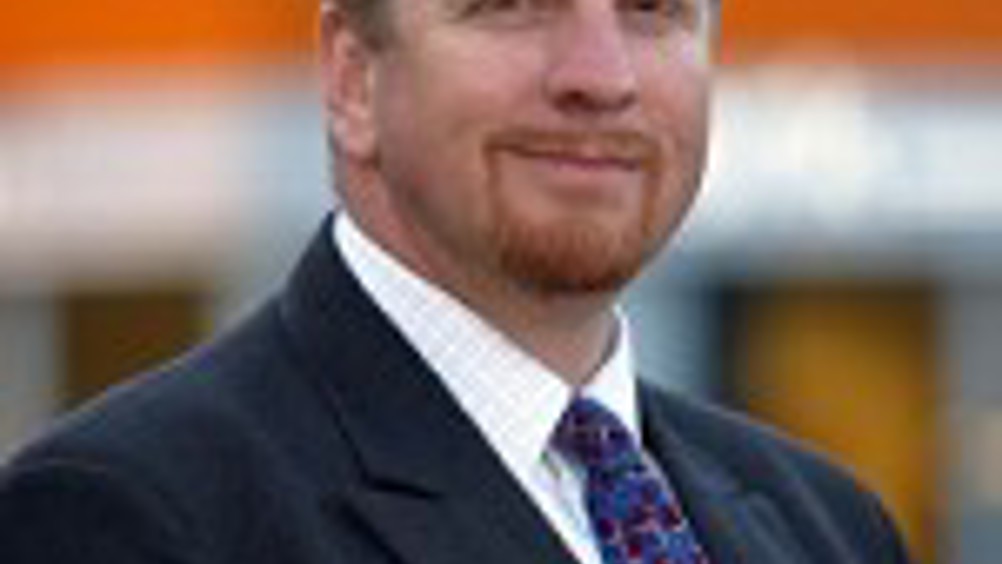 Data network specialists South West Communications Group has invested in a cloud data connection to provide high quality, cost effective wide area network services to its customers.
Traditional wide area networks connecting multi-sited offices for voice and data traditionally use expensive point to point leased lines. Instead, South West Communications Group links from the BT exchange to its customers' premises will allow their voice calls and data to be transported through a more cost-effective but equally private and reliable cloud-based service.
Harry Langley, managing director of South West Communications Group, said: "Our main aim for investing in a cloud-based network is to ensure we are doing all we can to guarantee the quality of voice and data traffic for our wide area network customers, many of whom use our industry-leading data centre as the hub for their communications infrastructure, at the best prices.
"By having ownership of our own cloud, we can truly provide end to end services for these customers from the telephone system and local area network and data services in their offices through to the wide area network that connects them.
"As a single solutions provider, our customers can turn to us if they have issues or concerns with any aspect of their voice and data communications tools and we will take full ownership of these and relieve the need to deal with multiple parties."