Stone Group has completed delivery of the Department of Work and Pensions (DWP) digital meeting capability, across 160 locations in 280 of its meeting rooms.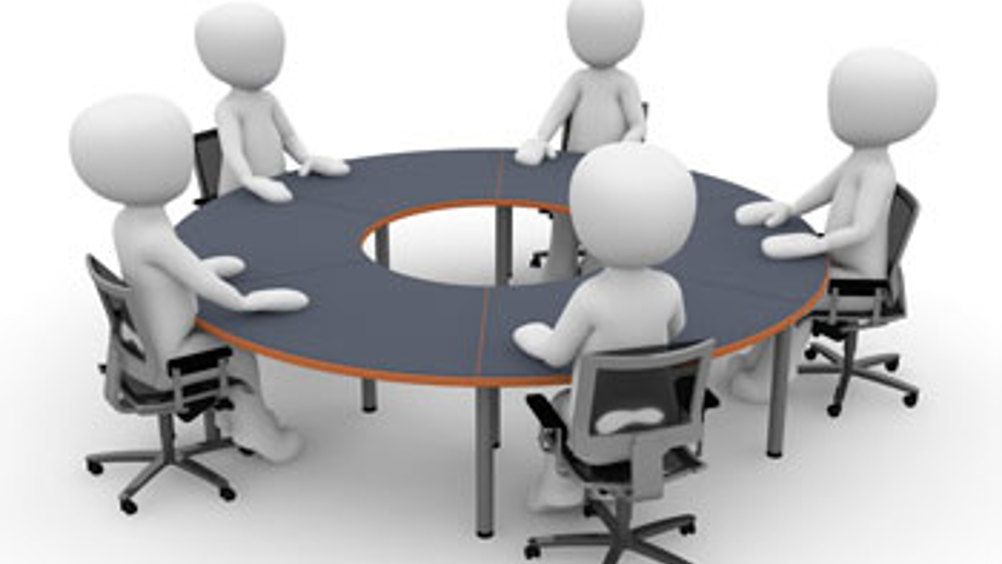 Stone redesigned the meeting room infrastructure for DWP to improve its' effectiveness even at the most complex sites, delivering the largest Skype for business deployment in the UK, which replaces the DWP's legacy equipment. As a result, the 90,000 staff at DWP no longer have to travel to a physical office to meet with colleagues and can now share digital content whilst meeting together on a video call using Skype for Business via the Lenovo SMART HUB 500. This has allowed staff to have a "walk up" user experience without any IT knowledge as it gives the capability to share content from their own device as well.
Stone has also installed Logitech cameras and Philips display screens into meeting rooms to support clearer, more accessible video conferencing. The Skype Room System also helps DWP in readiness for a system which is able to switch from Skype to Microsoft teams.
The DWP selected Stone Group through a CCS Tender process as the best partner to support its commitment to sustainability and flexibility for its staff, and reduction of its overall carbon footprint. Stone Group's E-Waste recycling services has managed the disposal and recycling of all legacy conferencing equipment. The Department will also benefit from significantly reduced travel payments and efficiency in employee time now that workstreams, particularly those across county and country borders, can be completed in digital meeting form.
Carl Thompson, Product Owner at DWP says: "Stone has provided a professional conferencing solution, through a Crown Commercial Services tender process. We decided to partner with them as the set up was very professional and the team could clearly evidence their expertise.
"With offices from Penzance to Lerwick in Shetland, advanced Video Conferencing that Stone have delivered really makes a difference to the operational effectiveness in DWP, enabling greater Collaboration."
Simon Harbridge at Stone says: "This has been an exciting project for us, as it's one of the largest deployments of Skype for Business to date in the UK. We believe this demonstrates our versatility as a company, to not just provide off the shelf equipment, but to find, configure and deploy a solution that works."
This is phase one of a two phase deployment. The second phase, due to be completed within the next nine months, will see Stone implement additional meeting rooms in DWP.