Joining the UK's Innovation Pavilion, Strategic Imperatives will make their way to Barcelona in late February to exhibit Elevate Billing at Mobile World Congress (MWC19)the biggest mobile event in the world.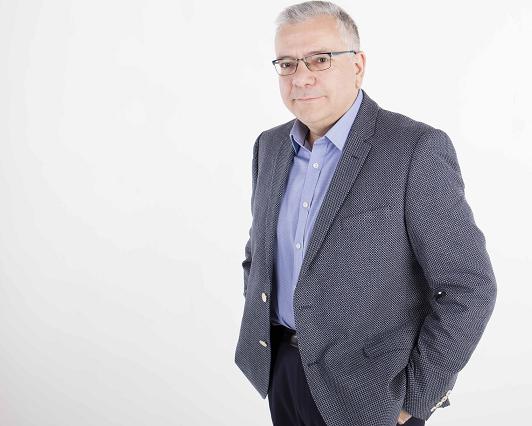 This year, MWC19 is all about Intelligent Connectivity. This theme incorporates everything from 5G, IoT, AI to Big Data and as the organising body, GSMA put it "we are expanding our reach beyond 'just' mobile". MWC is no longer solely mobile-focused, as connectivity has grown beyond what we have come to understand as traditional 'mobile' experiences. Intelligent Connectivity is pivotal in creating highly contextualised and personalised experiences which consumers are beginning to expect – and, which of course has and will continue to evolve far past mobile. As a result of connectivity of this level, a rich infrastructure is built which houses all of the data and information that is gathered though these smart devices. If leveraged, this infrastructure can bring a wealth of advantages to all those communication providers which can assist in differentiating themselves from the rest.
Wail Sabbagh, Managing Director at Strategic Imperatives said "Being a part of MWC19 has always been a goal of ours. We're so pleased to be part of the UK Innovation Pavilion team and to be able to showcase our innovation alongside the best in Britain. MWC19 embodies everything that we aspire towards; creating leading-edge technologies, disruptive innovation and being at the forefront of our industry. With Elevate we set out to change what the telecoms industry thought they knew about billing, and with some fresh thinking, we succeeded. Elevate has been nominated Best Innovation and Channel Software of the Year 2018 by a cohort of independent judges this year and exhibiting at such a prestigious and world-renowned event will be a great step into launching Elevate further afield."
"Elevate is ready for the international arena, and what a better way to unveil it to a whole new audience, and with our newly-launched multi-country and currency capabilities, we know our SaaS revenue assurance solution is ready for the international market."
As with all of the innovation within networks and telecoms, business models will have to adapt to be able to take advantage of everything that is on offer. With the influx of 5G into the market, research by the TMForum shows that up to 72% of 5G revenue growth is dependent on transformation of OSS and BSS systems. Apart from setting in place a strong infrastructure to support their 5G plans, communication providers must turn these services into revenue. TM Forum said "Failing to modernize OSS/BSS could result in an immediate and negative impact on revenue, with up to 67% of potential revenue at risk".