Business-class mobile communications solutions provider Tango Networks has announced the appointment of UC-Reseller to distribute its Mobile-X service to the reseller channel in the UK.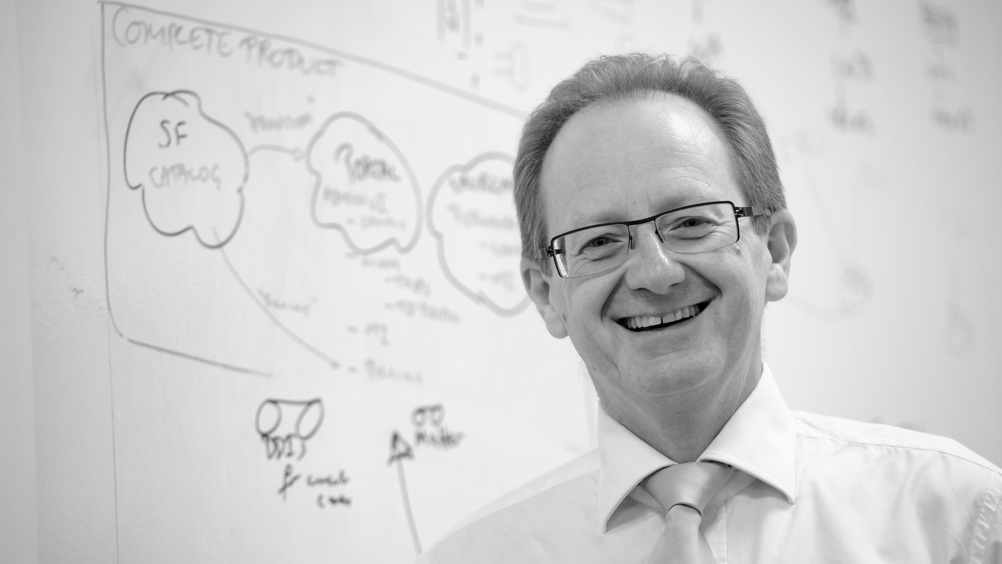 UC-Reseller specialises in wholesale telecommunications products and services in the UK; this includes distributing voice and messaging solutions and providing SIP Trunking. The company's new wholesale mobile service is based on Tango Networks' award-winning Mobile-X solutions and will be branded as UC-Mobile across the UK.
As part of its wholesale mobile service offering, UC-Reseller will integrate Mobile-X with commonly deployed PBXs and UC platforms so resellers can unlock new mobile revenue streams from business customers using those systems.
Andrew Bale, general manager of Cloud Services at Tango Networks, explained, "UC-Reseller has an exceptional track record in helping resellers solve complex UC challenges and deliver services that business customers love.
"Together, our solutions enable resellers to provide new offerings vitally needed in today's marketplace, such as mobile-enabled teleworking communications to support pandemic response and business continuity programmes."
This enhanced integration will enable the reseller channel to offer their end users an extension on their mobile communications without the use of an App or Data. Features include: presence, call recording, call transfer, and presenting a command-line interface (CLI).
Use cases for the new service include providing communications support for distributed workforces and companies operating work-from-home, remote worker, teleworker, telecommuting and business continuity programmes.
Stuart Rudd, director of Channel Development at UC-Reseller added, "The new generation of telecom services is 'truly unified communications,' giving the business user a seamless experience across both traditional fixed and new mobile communication services.
"Tango Networks' unique technology is the backbone of an exciting new mobile-enabled services opportunity. This partnership permits our resellers to easily expand their offerings to include mobile communications and win new customers in the fastest growing segment of the business communications market."