Tech Data and OKI are now distributing the full range of OKI business LED printers and multifunctional print (MFPs) devices in the UK. The two companies have formed a new partnership that extends choice and brings new growth potential to Tech Data's reseller customers serving the corporate, SMB and public sector markets.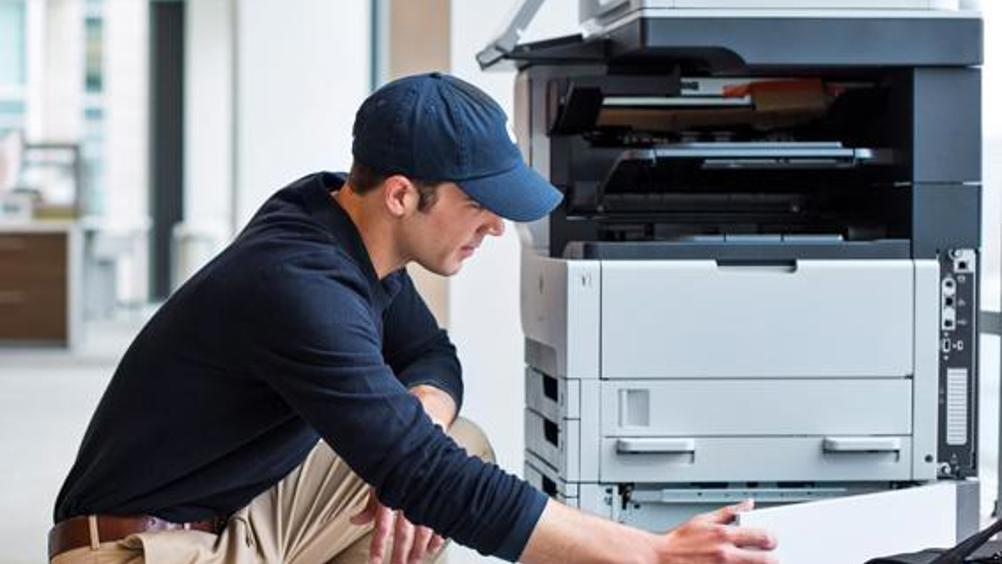 With immediate effect, the full range of OKI products and consumables will be available from Tech Data. As well as extending the distributor's B2B portfolio, the agreement enables OKI to benefit from the extensive market reach and logistical capabilities of Tech Data in the UK and Ireland.
In addition, Tech Data is offering incentives for both existing and new OKI partners. Until the end of December, the Test the Best incentive provides a 50 percent discount on up to two units per model, per partner on the 11 devices covered by the promotion. There is also the special Seicho incentive offer available to resellers who have not purchased OKI products for over one year, of 30 percent discount on their initial purchase. This is an exclusive offer, available only through Tech Data until 31 January 2017.
Commenting on behalf of OKI Systems UK, Simon Tetlow, Head of Channel added: "With our new colour portfolio, featuring the pioneering OKI digital LED colour printing technology, we can offer resellers impressive and attractive business solutions to take to their customers. We have an excellent channel programme and a firm commitment to supporting our partners and helping them grow. Tech Data's unrivalled reach and resources will enable us to bring the benefits of OKI solutions to more resellers and businesses across the UK."
For Tech Data, Stephen Martin, Print Business Unit Manager at Tech Data, said: "OKI is a well-known and highly respected name in B2B print and this is a great opportunity for our customers to expand their sales potential in the corporate, SMB and public sectors. With OKI, resellers have the potential to gain a real competitive edge. We're aiming to bring a significant number of new partners on-board over the next 12 months, and will be working closely with OKI in the UK to ensure that we deliver all the value and benefits that the company's partner programme and brand offer."