Tech Data has been appointed as a distribution partner for the Symantec Cloud Solution Provider program in Europe. Through this agreement Tech Data will offer Symantec Endpoint Protection Cloud solutions via its StreamOne Cloud Marketplace.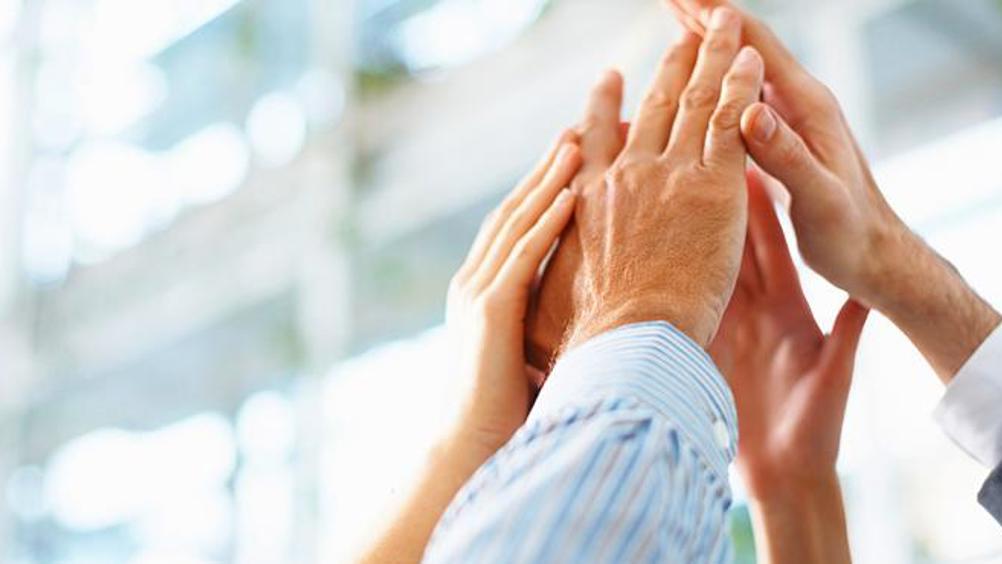 Symantec Endpoint Protection Cloud is a security solution that gives SMB customers easy-to-use device protection that is always kept up to date. Organisations can safeguard endpoint devices through subscriptions offered on a per-user basis and self-enrolment for up to five devices per subscription.
Denis Fouquet, vice president, Software and Cloud, Europe, at Tech Data, said: "This is an important addition to our StreamOne Cloud Marketplace and a good opportunity for our SMB-focused customers. By delivering Symantec Endpoint Protection Cloud, they can address all the endpoint security needs of end-user customers with a trusted, industry-leading solution and retain their customers as they migrate to the cloud. It also adds to the appeal of StreamOne as a cloud aggregation platform by bringing another major vendor into Tech Data's cloud portfolio."
StreamOne Cloud Marketplace was developed by Tech Data to provide its customers with the capability to manage the entire end-user lifecycle for consumption- and subscription-based cloud services. The marketplace includes tools and resources that enable resellers to learn about, buy and manage services.