Nurturing tomorrow's talent today in the local community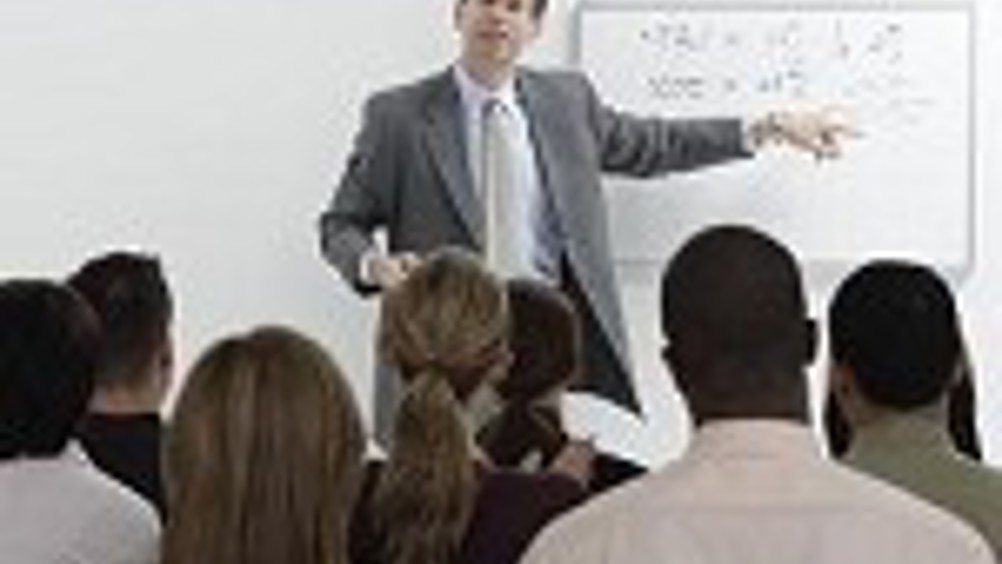 As part of its corporate social responsibility programme The Bunker, provider of Ultra Secure Managed Hosting, Cloud Computing, Colocation, and Outsourced IT, has officially launched The Bunker Sales Academy, a comprehensive development programme for young people seeking a career in sales.
The Bunker Sales Academy's training has been designed to offer both graduates and non-graduates sales training and development that could act as a springboard to a career in IT sales. For those who show a particular aptitude, there may be the chance to build a successful sales executive career within The Bunker.
"With record youth unemployment, one in five graduates out of work and trebling university fees, we felt compelled to play our part in creating opportunities for individuals within our community, and so decided to establish The Bunker Sales Academy", comments, Simon Neal, Director of Data Centre Services at The Bunker. "While we won't be able to guarantee every trainee the chance of a career with The Bunker, they will leave us knowing that they have increased their skill set and their confidence, which in turn should increase their employment prospects."
The intake of trainees will be periodic. To be accepted into The Bunker Sales Academy, each candidate will go through a rigorous interview programme. All Academy trainees will be salaried throughout the duration of their training which lasts for 6 to 12 months. Throughout the programme trainees will be continuously assessed, culminating in a final interview that will determine whether or not they have attained the necessary standard to be offered a full-time sales executive role within The Bunker.