Timico has launched updated versions of its hand-e-pix secure photo, video capture and management application.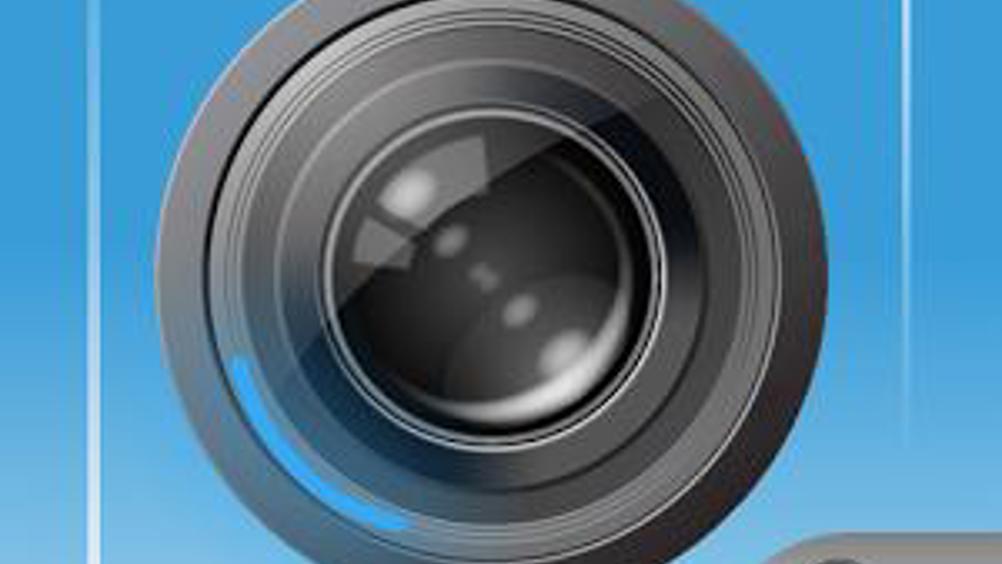 The hand-e-pix app lets users to capture images, videos and contextual information on smartphones and tablets, allowing them to be securely uploaded to a remote server, which is accessible via a secure portal. The data is automatically tagged with location, time, date and user IDs. Once it has been uploaded to the Media Manager Portal, it is then automatically removed from the device, reducing the risk of tampering, damage or loss.
Hand-e-pix delivers a store of securely-held, irrefutable photographic evidence for any organisation that needs to use and store image data as part of its day-to-day operations.
Its simple and intuitively designed Media Manager platform offers real-time email notification, in-built reporting capabilities and digital camera integration. It can be hosted by Timico or within the customer's premises – making it extremely flexible to install and implement across all sectors. The hand-e-pix app is also compatible with iOS, Android and BlackBerry smart devices.
Andrew North, Director of Mobile Services at Timico, said: "With the unprecedented rise in accountability and compliance obligations we're seeing across so many different sectors, hand-e-pix is proving to be an invaluable asset, particularly for our council, construction, traffic management and police force customers."
North continued: "Our in-house development team has worked extremely hard to deliver us an updated suite of hand-e-pix options. Now with a choice of versions to serve the needs of businesses at both ends of the size spectrum and the specialist emergency services version with restricted user level options, we're confident of bringing secure photo and video logging capabilities to a far wider audience."