Twilio has announced that security veteran Nils Puhlmann has joined as the company's Chief Trust and Security Officer. Puhlmann will become part of Twilio's executive management team and will oversee the company's global trust and security programs.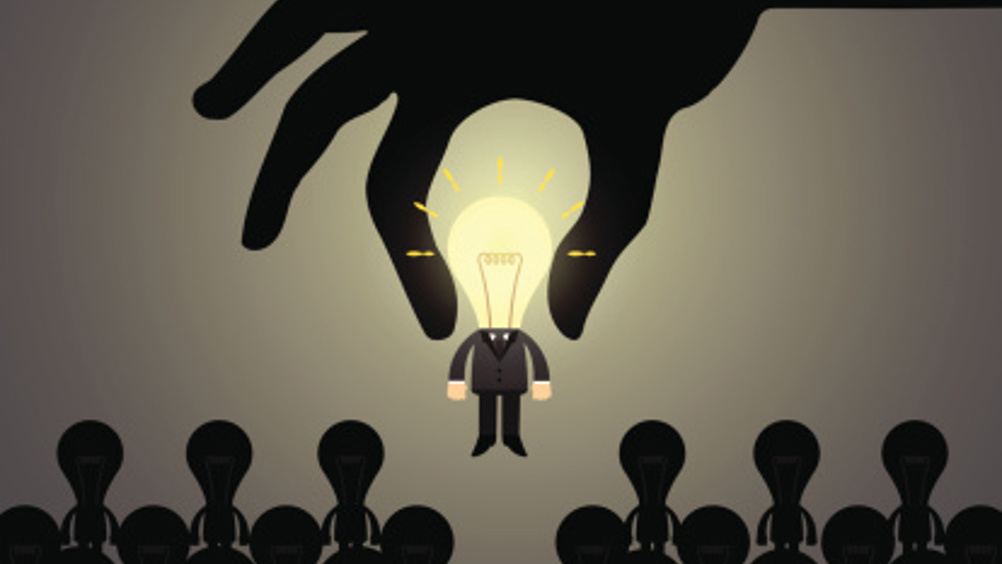 "At Twilio, trust is the number one thing we sell, so being a leader in security, data protection, and compliance is paramount for the millions of developers who use Twilio to power mission critical business applications," said Jeff Lawson, Twilio co-founder and chief executive officer. "Nils is a 20 year security veteran with significant experience in diverse business environments with tremendous passion for building trust amongst our developer community, while keeping their data secure. We are thrilled to welcome him to the team."
The Twilio security framework is based on the ISO 27001 Information Security Standard; receiving this certification demonstrates Twilio's commitment to information security and data protection. In addition to ISO 27001 certification, Twilio has also achieved SOC 2 attestation for Authy and Twilio is self-certified to the EU-US Privacy Shield as well as the Swiss-US Privacy Shield Frameworks.
"At Twilio, we're committed to upholding the high standards of security and data protection, which are reflected in the investments we've made in these two mission-critical areas," said Puhlmann. "After serving as an advisor for many years, I'm joining Twilio because security is a priority for the company. I'm excited to continue to build our teams and capabilities to support our vision of becoming a leader in trusted communications."
Puhlmann has served as an advisor to Twilio since 2014. Previously, he served as the Chief Technology Officer of Endgame, and also held the position of Chief Security Officer at Zynga, Qualys, and Electronic Arts. He also co-founded the Cloud Security Alliance nonprofit organization, which promotes the use of best practices for security assurance within cloud computing.