Demand for a Skype for Business Contact Centre solution has led Nottingham-based VIA to further invest in its contact centre offering.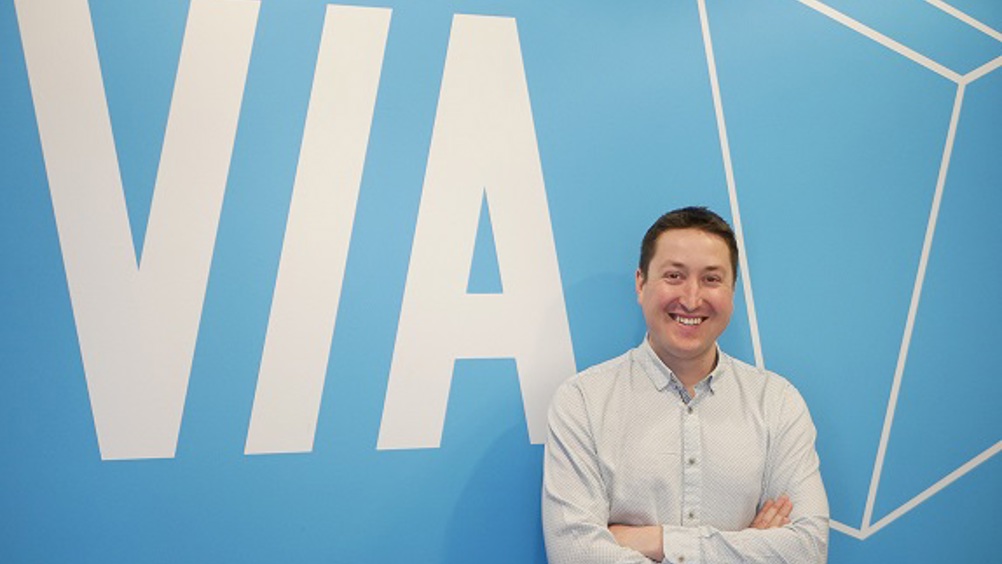 Last year, VIA, the Skype for Business and Unified Communications specialist launched its Contact Centre offering, called VIA Contact Centre, which features intelligent inbound call queuing, real-time wallboards and skills-based routing, determined by a clever in-built algorithm called Smart Agent Selection (SAS).
Now, a year since its launch, VIA is investing in increased product functionality to meet growing demand. New features include wallboards and dashboards to help contact centre agents and supervisors manage the contact centre in real time as well as the ability to look at historical data to see how the contact centre has been performing.
CRM integration for Salesforce and Microsoft Dynamics, amongst other CRMs, is also newly-available. This makes dealing with enquiries much quicker, therefore reducing average call handling times for contact centre agents, as customer information is instantly available.
Sales director Alex Tebbs, who co-founded the company in 2012, said: "After many years of working with contact centres and businesses in the customer service sector, we knew there was a demand for a dedicated Skype for Business contact centre solution.
"We are really pleased that we've been able to help businesses such as Autovista Group to transform their communication platforms. We've a pipeline of new features and are excited to be releasing these to our customers soon."
Simon Edwards, head of IT service management at Autovista Group, said: "We identified that we needed to unify our communications across our 19 office locations and after speaking to VIA, we decided that Skype for Business was the ideal solution for us as we could have office staff, as well as contact centre agents, use the same application. Autovista Group's back office runs on Microsoft Office 365, so to have a Microsoft communication product with Skype for Business that seamlessly integrates with O365 was essential.
"Skype for Business was also indispensable in helping with the deployment of our flexible working strategy. With VIA UC, staff now have the options to work remotely or at different office locations and still feel connected to the rest of their colleagues due to the integrated communication system.
"Now that staff are all on the same system and using wired and wireless headsets, we can clearly see improvements across the offices and we can call or conference at a click of a button without having to go through the hassle of using other applications."