Vodafone has launched Lookout Mobile Security - a new threat detection service to protect businesses and their employees from application, network, device and phishing attacks via mobile devices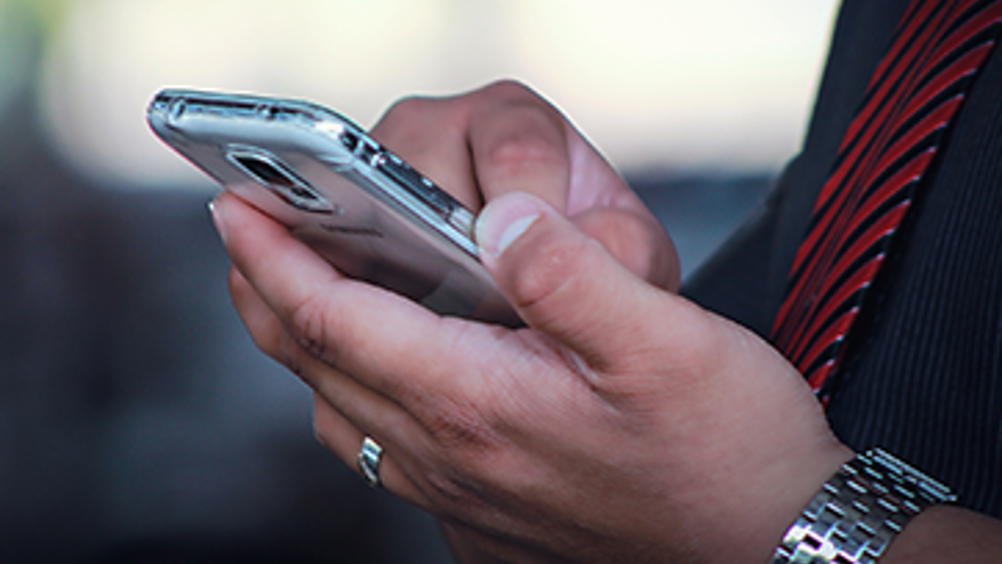 It has been reported that cyber-attacks have already increased during the Covid-19 pandemic; and with the majority of UK employees currently working at home, maintaining robust levels of security is essential for all businesses. Vodafone is offering the first three months of any Lookout Mobile Security subscription free of charge.
Lookout Mobile Security protects businesses from the following threats:
•Application threats – alerts users to malicious apps that seek to steal sensitive business or personal data; and to insecure apps that breach company policies or compliance requirements.
•Network threats – sends an alert to users if they are about to join an unencrypted network.
•Device threats – alerts users to operating system vulnerabilities, such as out-of-date software or the lack of password protection.
•Web and Content (phishing) – alerts users to phishing attempts from browsers, email and SMS.
Customers can tailor the level of mobile threat detection service they require, ensuring they only pay for the protection they need. They also benefit from real-time visibility, via a dashboard, into incidents on their workforce's mobile devices, without compromising employee privacy.
Anne Sheehan, Director, Vodafone Business UK, said: "With more of us working at home and using our mobile devices for both business and personal activities, ensuring devices are secure is more important than ever. Lookout Mobile Security will help keep businesses safe from application, network, device and phishing attacks. Vodafone is committed to keeping the UK connected during the Covid-19 pandemic; and so we're offering three months free access to help customers get threat detection in place quickly and easily."
Gert-Jan Schenk, SVP International Sales, Lookout, said: "We are excited to be working with Vodafone to help protect businesses in the UK from data compromise. Mobile devices and app usage in the workplace continue to expand, challenging IT leaders to optimise the balance between embracing mobility and ensuring security. The partnership between Lookout and Vodafone helps ensure that, despite this increased risk, any UK business can benefit from mobile productivity with the assurance that their corporate assets are better protected."