VoIP provider VoIPcloud has furthered its quest to super charge the adoption of voice through MS Teams by announcing that it will be waiving its Microsoft Teams integration fee. Believing other Telcos should also do this to encourage businesses to go with Resellers rather than Microsoft for voice over teams.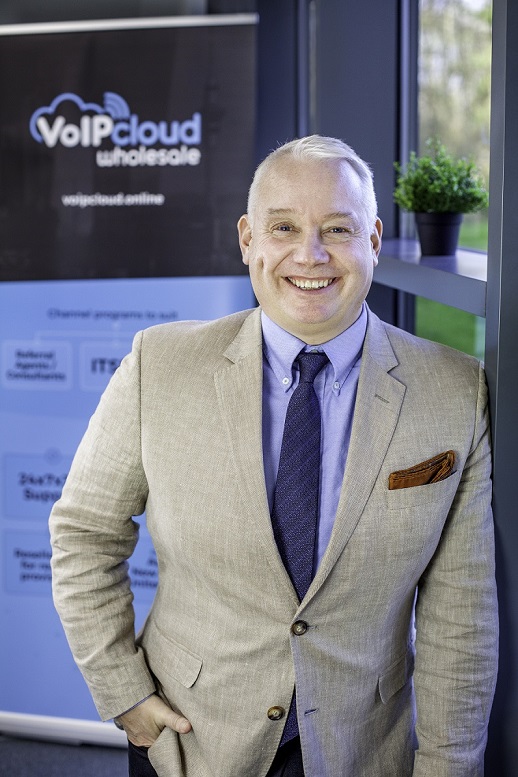 Managing Director Mark Whitehead said "We didn't see the logic of taxing customers to access PBX features via MS Teams when they are already paying for Microsoft licences or MS Phone system add on. It's crucial that we make it attractive for the end users & reseller to take full PBX features through a mature VoIP solution and not feel they have to take a Microsoft call plan & miss out on real PBX functionality because of price."
VoIP cloud have had MS Teams integration into its multi -tenant cloud PBX for nearly two years and believe MS Teams the number one choice for Collaboration and Communication.
Scott Riley, Managing Director of Cloud Nexus said "It's fantastic to see VoIPCloud empowering Microsoft Cloud Service Providers with a fully featured offering for Enterprise Voice on Teams. The ability to quickly and easily provide not just enterprise voice but complex call routing, call recording and contact centre functionality is outstanding. VoIPCloud understand what the reseller channel needs and have brought it all together in one simple portal"