Wales is set to become a global leader in fibre broadband as the result of an ambitious project announced today by the Welsh Government and BT. This project – which is the largest partnership of its kind in the UK – will use public and private funds to deliver fibre broadband to parts of the country not covered by commercial plans.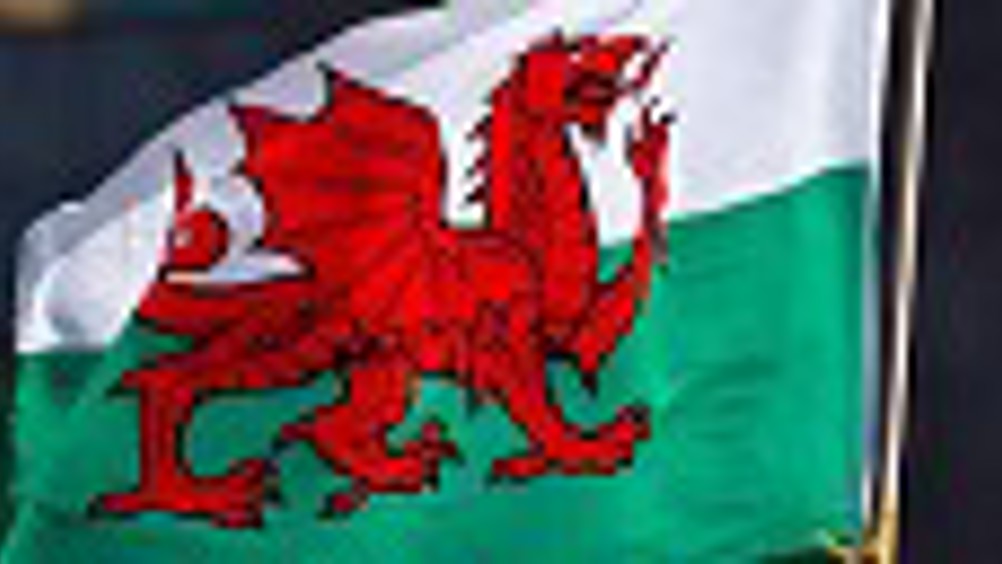 The initiative, which is subject to State aid and major projects approval from the European Commission, will take the total amount invested in Welsh fibre broadband to around £425 million when BT's commercial investment is also taken into account.
The project is the next phase in the delivery of the Welsh Government's commitment to make high speed broadband available across the country. It will build on BT's existing investment with the aim being that 96 per cent of Welsh homes and businesses will have access to world class broadband speeds of up to 80Mbps by the end of 2015. Ultra-fast broadband speeds of up to 330Mbps will also be deployed in certain areas and made available 'on demand' throughout the entire fibre footprint should Welsh businesses want to upgrade to even faster speeds.
This major investment is set to transform the broadband landscape in Wales and boost the Welsh economy. It will be of particular benefit to the tens of thousands of local businesses who are scattered throughout the country. This is because fibre broadband provides speeds that are approximately 15 times faster than those available in Wales today with ultra-fast broadband providing an even bigger uplift should businesses require it.
The project will be of particular benefit to those homes which currently receive speeds of less than 2Mbps. According to Ofcom, more than 20 per cent of Welsh homes currently receive such speeds but that number will fall to around two per cent when the roll-out is complete. The Welsh Government is developing plans to address any remaining premises which will form the final phase of its commitment to making Wales a broadband nation.
BT has been chosen following an extensive and thorough selection process. The company is investing approximately £220 million in Welsh fibre broadband with most of that going towards this specific project. The Welsh Government is contributing £58 million and has secured additional funding of £57 million from Broadband Delivery UK (BDUK) and around £90 million from the European Regional Development Fund (ERDF).
As a result of winning the contract, BT will create 50 new jobs and 100 new apprenticeships. 320 existing jobs will also be protected as a result of the project. In addition, the company will offer 900 young people a week's work experience.
BT is already rolling out fibre broadband to almost half of Welsh homes and businesses under its commercial plans and the project will extend that footprint so it covers the vast majority of areas that are not viable to supply on a commercial basis alone.
Wales' First Minister, Carwyn Jones, said: "This is an incredibly important agreement for Wales. Our partnership with BT will see to it that Wales does more than simply catch up with our neighbours; we intend to catch-up, overtake and then set the pace that others will strive to match. The project will transform the broadband landscape across Wales and ensure that local businesses can become global businesses. It will ensure that firms remain in Wales and it will also attract a more diverse range of high growth, high value companies to the country across all our key sectors from tourism to high end manufacturing.
"As a result of Welsh Government, UK Government, European Structural Funds (ERDF) and private sector investment, a solution has been secured that will leverage the funding available to achieve best value for the Welsh pound. We have leveraged over £6 for every £1 invested by the Welsh Government."
Liv Garfield, chief executive of Openreach, BT's local network business which will be deploying the infrastructure, added: "This project will position Wales as a broadband leader and we are delighted to have signed this contract with the Welsh Government to make it happen. Wales will become one of the best connected countries in the world and will be ahead of the chasing pack. The Welsh Government has shown great vision and we are certain that will pay off in terms of economic growth. The apprenticeships and work experience that we're offering will mean the roll-out of this next generation network will inspire the next generation of workers."
Andy Kerr, CWU deputy general secretary, said: "It's fantastic to see the huge investment both the Welsh Government and BT are making. It is also a major vote of confidence in the skills and experience of our members who will deliver faster broadband services right across Wales. This will help stimulate the Welsh economy, create jobs and is something I feel we can all be proud of."
BT's network will be open to all communications providers on an equal wholesale basis so Welsh consumers and businesses will benefit from a highly competitive market. This was an important stipulation in the tender process.
Fibre to the Cabinet will be the main technology deployed. This delivers downstream speeds of up to 80Mbps and upstream speeds of up to 20Mbps. The average downstream speed in Wales is currently around 5 - 6Mbps. Fibre to the Premises technology – delivering ultra-fast speeds of up to 330Mbps - will also be deployed in certain areas and will be available on demand throughout the whole of the fibre footprint.
For local businesses, the fibre network will underpin the introduction of many new services and applications. Big business applications driven by cloud services and data centres will be within the reach of enterprises of all sizes, computer back up, storage and processing will be faster, and the use of high quality videoconferencing within firms and between them and their customers will become a viable possibility. New fibre services are also set to transform the way consumers use the internet, from the simple sharing of pictures and video to enjoying the ever growing boom in entertainment services available on-line.