Wireless Logic Group has been appointed UK partner to Encore Networks, a manufacturer of wireline, cellular and satellite VPN routers. The agreement allows Wireless Logic Group to carry Encore's lines of BANDIT and EN commercial and industrially hardened 4G LTE routers. Wireless Logic will use its mobile hardware company, Nucleus Networks, to develop the reseller market within the UK, France and Germany, tapping into its own base of partners and forging new opportunities.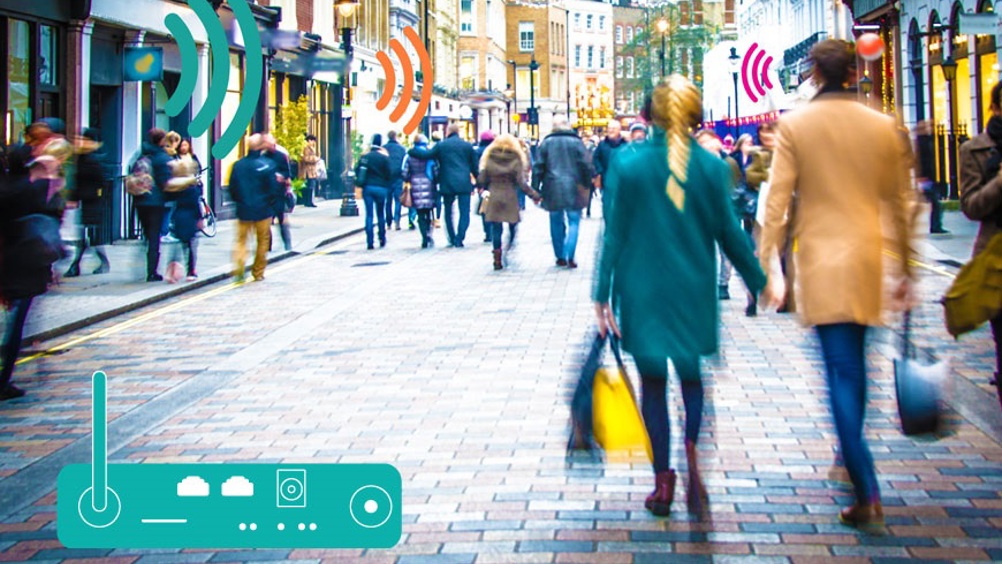 Wireless Logic UK and their German and French counterparts will look to integrate Encore router solutions into their direct channels, which have seen a marked increase in 'solutions-based' business, combining router hardware, pre-configuration and mobile connectivity.
In developing the direct channel, Wireless Logic will integrate Encore's enCloud management platform into their SIMPro cloud-based SIM control platform which enables users to have complete visibility and management of router estates and associated cellular connectivity.
Peter Madsen, President of Encore Networks comments: "I am excited to align Encore Networks with a company as experienced and with such market-leading presence as Wireless Logic Group. As Europe's premier IoT connectivity platform provider, Wireless Logic Group offers a smarter approach to the challenges of M2M and IoT, as they understand every application has its own unique requirements. This vision gives Wireless Logic customers the confidence to know that they have access to the widest range of services and the most highly-specialised products available."
Jon-Paul Clarke, Business Development Director of Wireless Logic Group comments: "Partnering with Encore Networks allows our team to create new and highly competitive end-to-end solutions for primary, rapid deployment and back-up router-based infrastructures. From office and retail to industrial and ruggedized environments, the addition of the Encore portfolio of routers will enable us to deliver more choice and value with the ability to roll-up mobile airtime and support into a single on-going monthly fee."