Zapappi's Virtual Mobile Number provides customers with a mobile phone number, without an actual mobile phone. The innovative solution offers the customer flexibility across their business and a truly unified communications experience. The number terminates calls and SMS into a PBX platform which creates a number of benefits for the customer.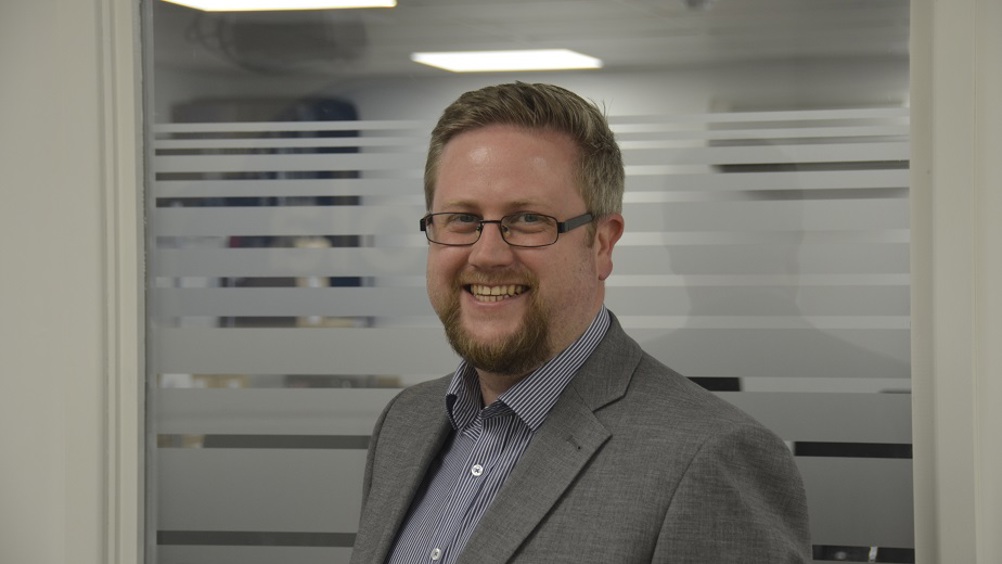 With a mobile presence over SIP, there is the illusion of a mobile phone, but in reality anyone across the business can answer the call. Customers can provide employees with a business mobile number without changing SIM cards and hardware and the interface doesn't have to change, so a business can stick to their own familiar system.
An early adopter of Zapappi Virtual Mobile Numbers is Comms Business award winner Xelion. Dave Reynolds, Managing Director UK says "There is great potential for customers who combine mobile numbers within their phone system."
He mentions that SMS integration has been a big benefit for his customer base. "We have fully integrated Zapappi within the Xelion platform to allow users to process calls over mobile numbers like any other number. One of the biggest benefits is SMS integration which allows the user to text from the desktop to an individual or lists of clients with the click of a button". In this scenario, the mobile number can be stored in the recipients phone, so they will know where the message has come from. Two-way communication over SMS from a UC platform is also possible.
Ben Merrils, MD Zapappi commented, "We have seen increasing demand for virtual mobile numbers in the channel with users wanting a way to integrate mobile call handling with calls into PBXs. Our proposition is unique in that it handles both voice and SMS in multiple countries. You can send and receive messages from virtual numbers depending on the requirements of the end user. Our new numbers are competitively priced and have been well-received by our voice partners looking to add value to existing propositions."