Zest4 has launched a number of Pre-Ethernet and Pop up Office solutions. Zest4 are introducing a range of end-of-end M2M solutions for resellers.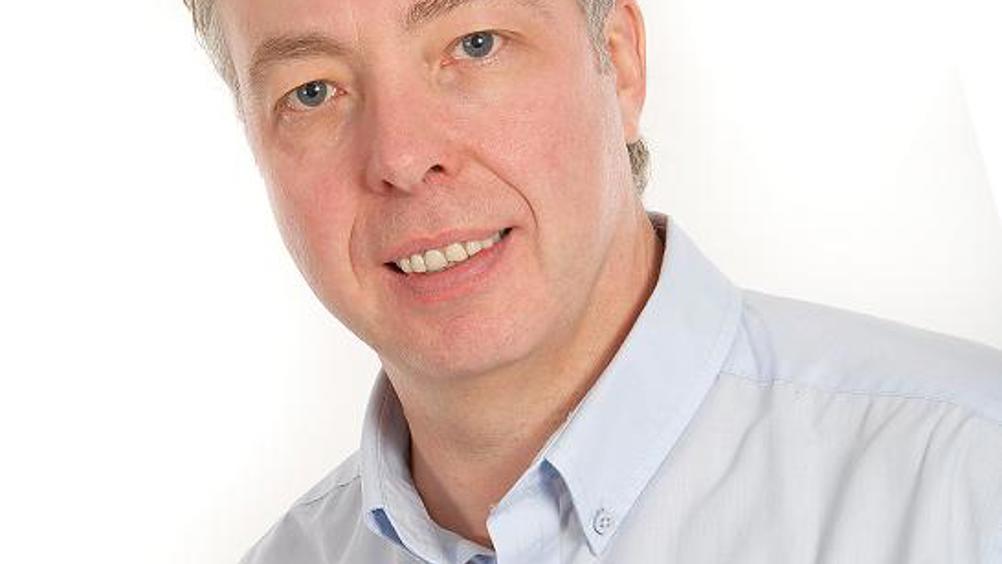 Pre-Ethernet solutions give partners the opportunity to provide reliable enterprise grade connectivity to customers whose businesses operate away from permanent premises or who offer a service that's based out on the road. Festivals, temporary retail outlets, kiosks, digital road signage and pop up offices are just some of the business types that rely on technology but often struggle to stay connected.
Working with Unified Communications experts Zest4, partners can offer customers a range of Enterprise Grade Routers and competitive, flexible mobile tariffs that will give these businesses reliable 4G broadband connectivity and the ability to connect to any network, ensuring a continuous connection wherever they may be.
Anton Le Saux, Zest4's Head of M2M and IOT said, "One of the challenges resellers have had fulfilling this part of the marketplace in the past has been the networks wanting to tie customers in to long term contracts when they take out a new SIM. This meant if you needed 250GB of data for a three-month period whilst you wait for a fixed line solution to be installed, you had to commit to buying this amount of data for the duration of your contract. At Zest4 we now have the ability to offer SIMs with flexible data that means a customer can consume as much as they need while they need it and then drop down to a bare minimum to ensure they have cover for failover. I truly believe this will enable our partners to win in this space."
In addition, partnering with Zest4 gives resellers the opportunity to benefit from unrivalled technical and commercial support. Zest4's highly experienced team of Channel Account Managers are dedicated to supporting partners to assess customers' needs and specify a solution that fulfils their requirements now and for the future.
Mandy Fazelynia, Zest4's Operations & Business Development Director, said, "We are thrilled to be continuing the development of our M2M portfolio and the launch of Pre-Ethernet solutions offers partners an exciting opportunity. At Zest4, we have had personal experience of using Enterprise Grade Routers during our recent office move and they were critical in ensuring we could operate as usual despite a long wait for our fixed-line to be installed. Per-Ethernet solutions are ideal for a wide range of applications and offer businesses the connectivity that they need to succeed."