Entries for our awards will open in the new year.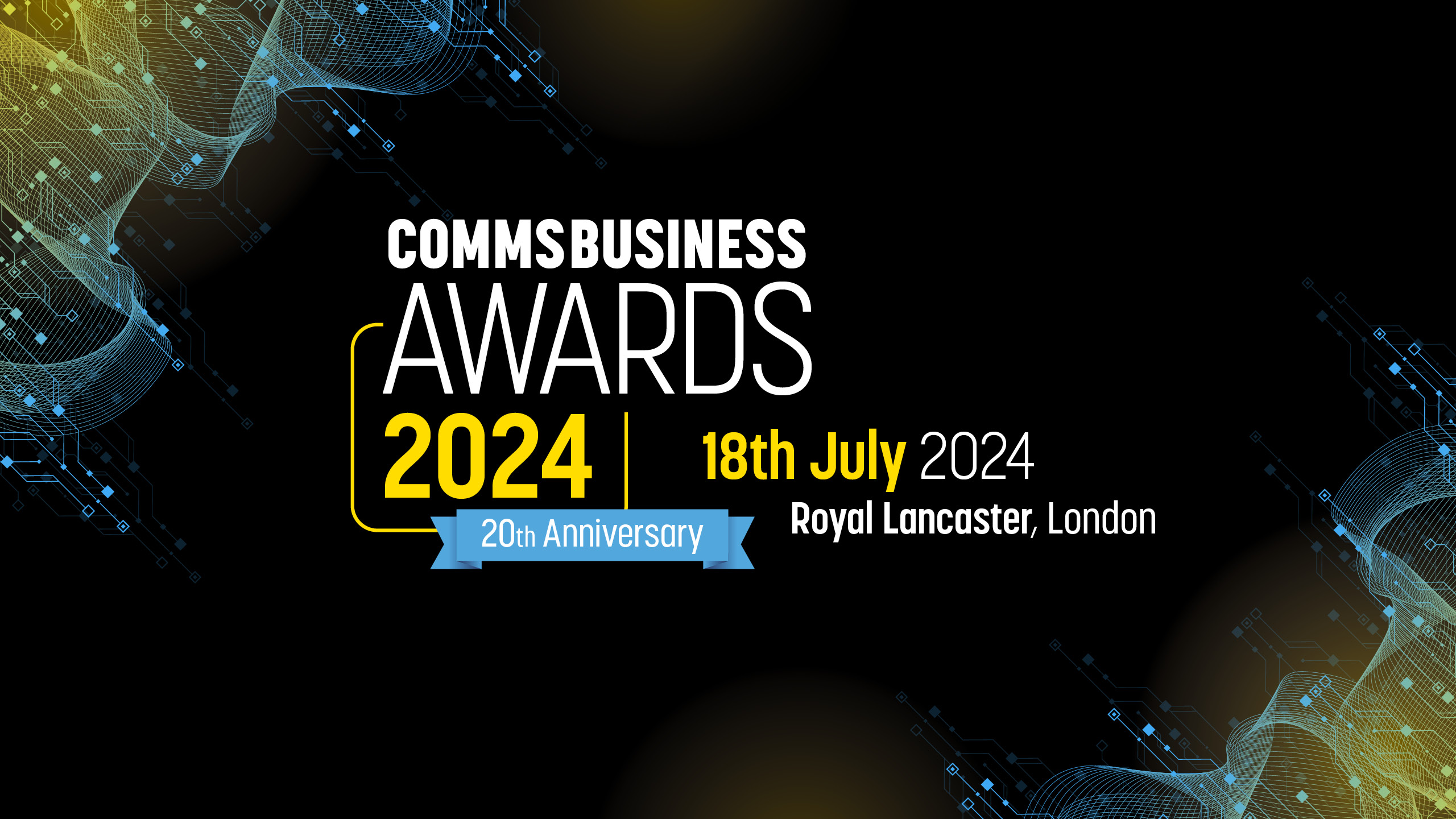 Brought to you by the Comms Business magazine, the Comms Business Awards 2024 will shine a light on progressive and innovative companies in the Channel and serve as a platform for dozens of companies to flourish in the market.
Taking place on Thursday 18th July 2024, at the Royal Lancaster in London, the awards are your chance to promote and celebrate your company's success! We are excited to be celebrating the Comms Business Award's 20th anniversary. 20 years of highlighting talent and hard work in the channel.