Paul Gibbs, sales director, MyPhones, talks to Comms Business about the company's Microsoft Teams integration and the opportunities for partners.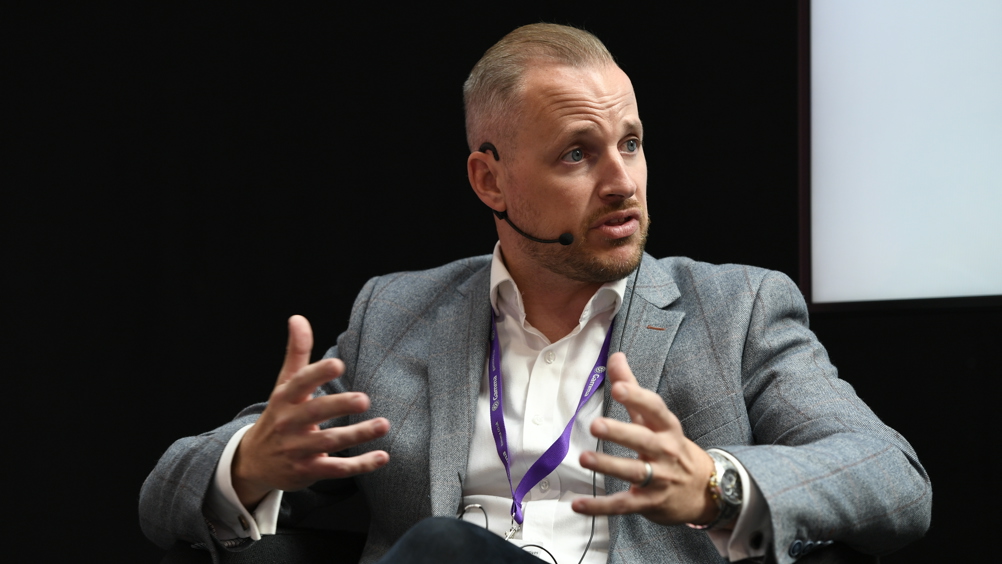 What has been the reaction to your Teams integration from your partner community?
"Our Teams integration has been extremely well received with a huge number of partners going through our MyPhones Teams Voice training. The most encouraging part is that this has translated into good sales of our integration license.
"The partners have fed back to us that our integration is extremely elegant and easy to use and this was the key for us. It had to be simple to adopt and deploy for our partners and I am so pleased that we have succeeded in delivering this.
"Through our academy, our partner community have a rich understanding of what our integration delivers, over and above the core functionality of MS Teams."
Why did you choose to build your own Session Border Controllers (SBCs)? What advantages does that approach bring?
"For us it was all about the ease of adoption. I think the challenge was to find a way of integrating that made it easy for resellers that didn't have Microsoft experience. We found that a lot of resellers wanted something that gave them integration without the need to go into Teams and start configuring the routing and functions.
"Our MyPhones Teams Voice delivers a very simple solution that allows the end user to use all of the core Microsoft Teams features whilst underpinning its functionality with our rich PBX feature set. It also allowed us to become commercially disruptive, as instead of taking an 'off the shelf' product we could develop something where we set the price that in turn allows our channel partners to make fantastic margin.
Within Microsoft's existing portfolio, what are the biggest opportunities for partners?
"Microsoft partners, for many years, have seen license deployments as an enabler for winning a customer whilst making margin around the professional services.
"Once they have won the customer then they could potentially upsell other services to the client. The biggest opportunity in years is upon us and it's two-fold.
"The 'switch off' and Covid have meant the end user is now either having to explore alternatives to their existing voice solution, if they haven't already, and latterly Covid has meant the widespread adoption of Teams and now the exploration around voice enablement has begun.
"Direct routing or fully integrated hosted telephony solutions are now available and, in my opinion, if partners have one or both in their portfolio they can sew up the client relationship for the years to come."