Arrow Business Communications has announced it has acquired AIMES Management Services for an undisclosed amount.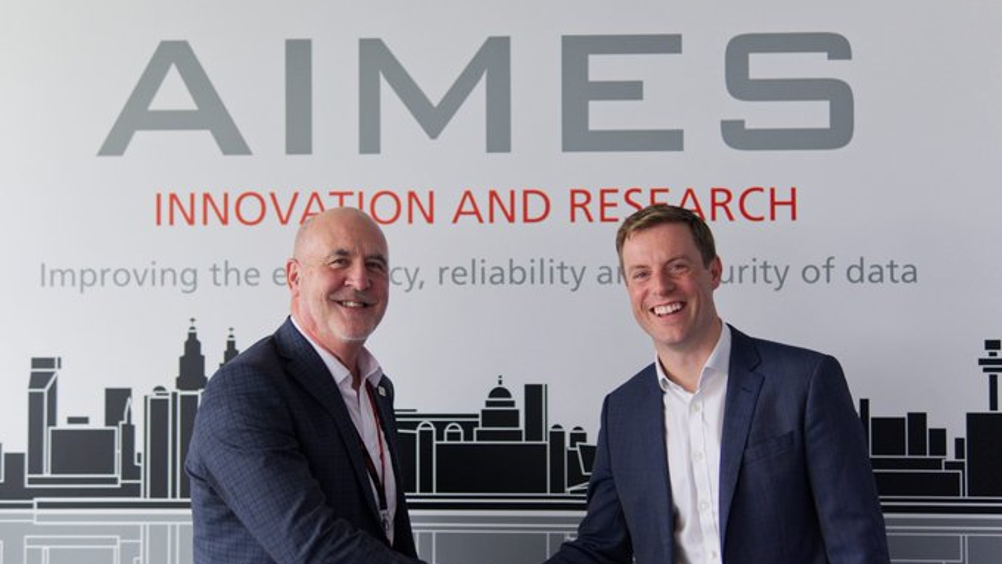 AIMES' directors and employees will remain in their posts and will work within the Arrow group, ensuring a smooth transition for clients. This marks Arrow Business Communications' third acquisition in 2021.
Dr Dennis Kehoe, CEO of AIMES, explained, "Becoming part of the Arrow Group will help accelerate the growth of AIMES and further enhance our capability to deliver innovative products and services to our customers. This new partnership will bring significant benefits and opportunities to AIMES and represents an exciting new chapter in the company's continued development."
Arrow Business Communications said that AIMES' reputation as a trusted cloud and datacentre provider adds value to its public sector proposition. Arrow Business Communications will use AIMES' range of accredited cloud and data centre services to create a comprehensive portfolio of managed services with experience in supporting customers in sectors such as health, local government and social housing.
Richard Burke, CEO, Arrow Business Communications, commented, "The inclusion of a range of comprehensive data centre and cloud services adds significant value to the wider Arrow group. It supports our public sector and enterprise customers and strengthens our portfolio in providing a broad range of collaboration, connectivity, core and cyber services. We're excited to work with the highly technical AIMES team and are delighted that they are now part of the wider Arrow Group."
AIMES was advised by Knight Corporate Finance. Kehoe said, "Our journey to this deal has been over a number of years with the team at Knight, who have helped us to develop as a business in such a way that when the time was right and Arrow approached Knight looking for a strategic target like us, we were prepared for the process. The deal allows us to de-risk whilst becoming a part of a larger professionalised business where together we can deliver on our growth plan in the coming years."
Paul Billingham, director at Knight Corporate Finance, led the transaction. He added, "This deal demonstrates the value of knowing your niche and being able to effectively communicate that in order to find a buyer who values this specialism. The directors at AIMES created a highly respected brand and technically competent team in what is a difficult sector to break into, and that is reflected in the strategic importance Arrow placed on the business to achieve their current growth plans."