Atos has unveiled new products and offerings at its Technology Days event. Key announcements include Atos Computer Vision Platform, a highly scalable end-to-end artificial intelligence video and image analytics platform, the Atos Urban Data Platform, which aims supporting governments in their mission to deliver smart city initiatives, and a new eco rating scheme for mobile phones.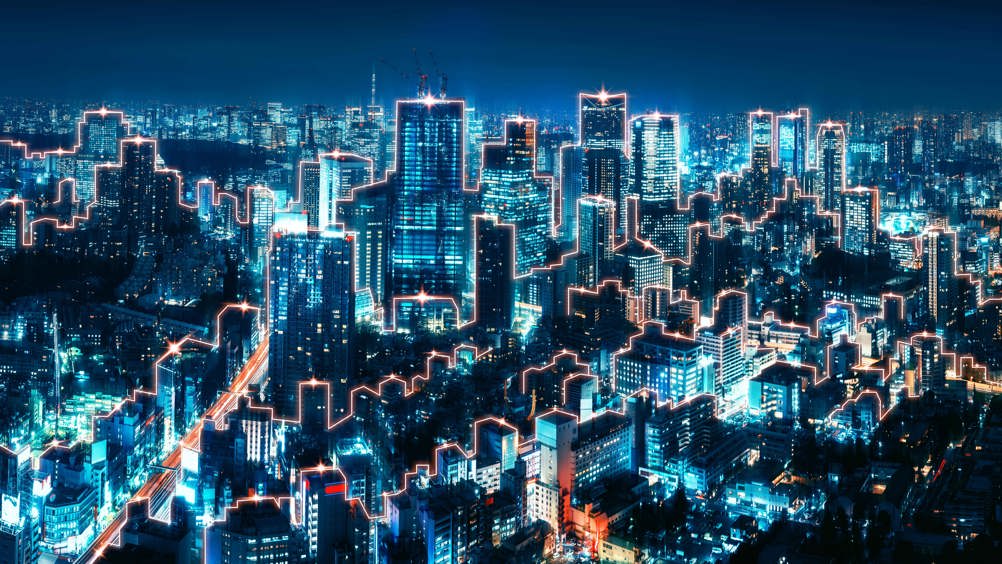 Atos Computer Vision Platform is a comprehensive video and image analytics solution that brings together a set of pre-trained and customisable AI models. The solution processes and analyses complex video and image data in real-time so organisations can automatically monitor, manage and improve working practices, as well as improve security and surveillance processes to guarantee people and asset safety.
EcoAct, an Atos company, has been working with Deutsche Telekom, Orange, Telefónica, Telia Company and Vodafone on new consumer labelling to identify more sustainable mobile phones. The new Eco Rating label will help consumers identify and compare the most sustainable mobile phones and encourage manufacturers to reduce the environmental impact of their devices in terms of production, use, transport, and disposal.
The Atos Urban Data Platform is a solution framework which aims to make smart cities a reality by supporting governments in their mission to deliver smart integrated services to their citizens, visitors, and economic partners. It manages and publishes data across the city's operational areas to provide a single secure access point and monitoring dashboards for all data-driven services. This, Atos said, enables a city to benefit from the combination of all data generated by a wide ecosystem of smart city services, applications, and intelligent devices.
Luiz Domingos, chief technology officer for public sector and defence at Atos, said, "The success of data-driven cities depends on the confidence they can place in the reliability of the information provided. What is important is the accuracy, availability, confidentiality and accessibility of data."