AudPro has reduced the minimum order value for channel partners by 50% for its Music on Hold messaging service.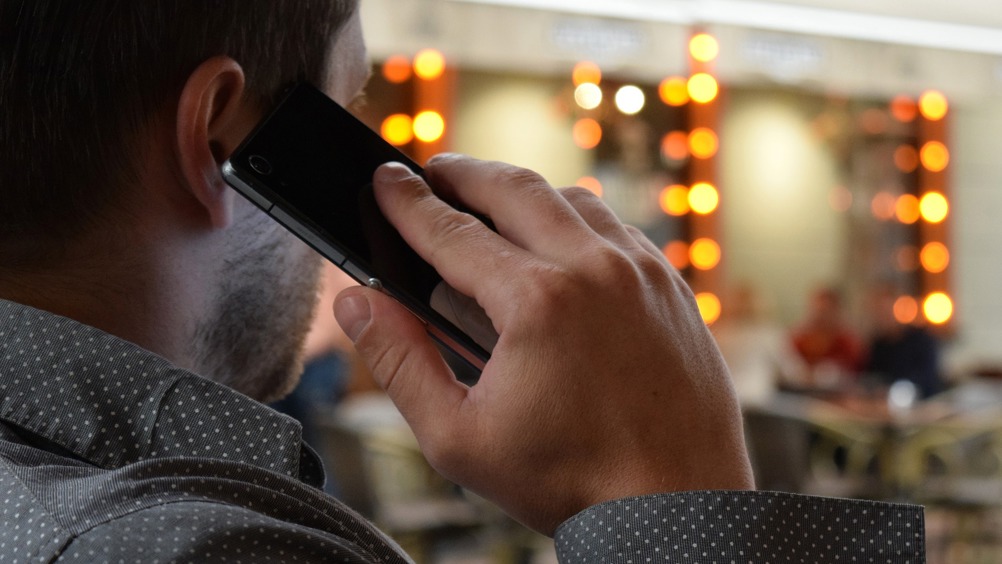 After the success of its 'Reduced Price Trial' during the early months of the Covid-19 outbreak, and listening to feedback from national partners, AudPro's new lower price point will allow its network of resellers to more broadly incorporate professionally recorded audio messaging into their product portfolios.
Resellers will be able to provide a more cost-effective service for the majority of their clients, while also enjoying less risk and more control over the way they can bill the service, enabling partners to optimise their margins further.
AudPro's Music on Hold service enables end-users to mix and match thousands of possible backing track, tone and voice combinations, to produce bespoke messaging that gives businesses a voice with volume. Not only to provide callers with an engaging experience and high-quality audio messaging but to also reduce perceived wait-times and improve customer satisfaction scores.
Andrew Jones, director at AudPro, commented, "Nothing creates a better first impression for callers than a bespoke, high-quality Music on Hold message to introduce possible customers to an end-user business. Our reduced minimum order value will allow resellers to offer our highly customisable service to more clients, enabling businesses to say exactly what they want to callers and put their best foot forward on the road to recovery."
AudPro has also updated its onboarding journey, with virtual onboarding sessions and sales training that enables new partners to be set-up and selling within one week. The New Partner Toolkit also supports resellers in their sales and marketing, providing pre-written emails and web-copy, as well as visual assets. This ensures businesses can develop successful marketing campaigns without investing significant resources.