Chess has been shortlisted as a finalist in the Technology and Telecoms category of the prestigious UK Customer Experience Awards 2016.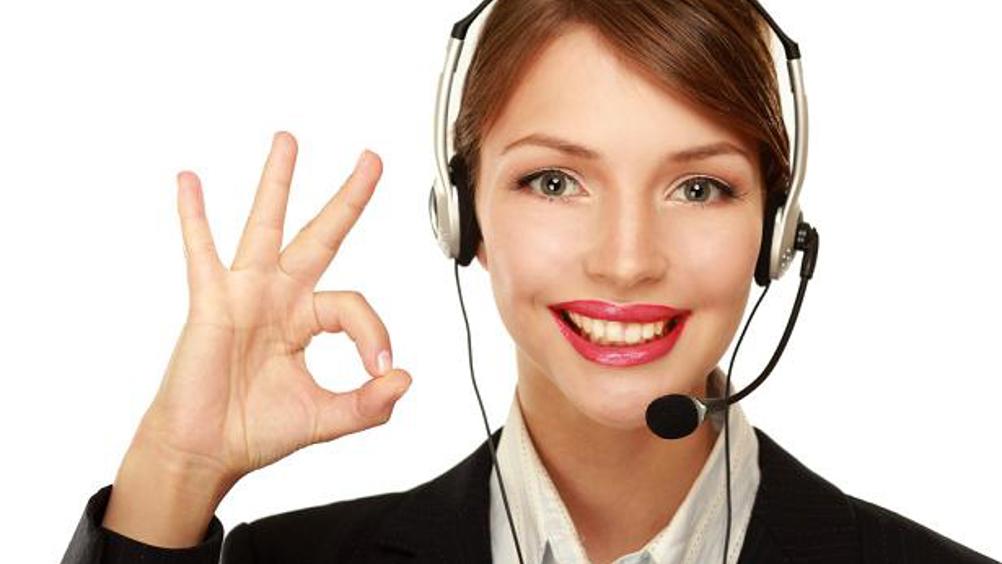 The nomination follows the implementation of a range of unique customer service innovations. In 2016, Chess made a £1.4m investment in better systems for the future and developed the Chess Wiki instant-knowledge access system that enables teams to deliver accurate information to customers.
Chess also launched a customer service academy for new starters as well as customer passion training that teaches their teams how to deal with different customer personality types. Each team has a dedicated Knowledge Champion who has increased knowledge in specialist areas. Chess also has Lean Six Sigma trained Quality Champions who ensure processes across the business are adding value for the customer. All of Chess's customer care superstars are UK based, fully trained, and regularly measured on attitude and energy.
Created to recognise and reward outstanding achievement in customer experience across the key sectors and disciplines, these awards showcase the best practices among organisations and their talented teams. Finalists in each of the categories will present their entry to a team of experienced judges at Park Plaza, Westminster in London on the 23rd September. After judging has taken place, the winners will be announced during gala lunch and celebration – a well-deserved reward for judges, finalists and guests!
Andrew Green, Chess Group Customer Service Director, said, "We are excited to be nominated as a finalist in the UK Customer Experience Awards 2016. At Chess our customers are our number one priority and it's fantastic to see that we are being recognised as a great place to be a customer. I am looking forward to sharing our innovative customer service achievements during the award finals in September."
Neil Copping, General Manager of Awards International, said, "We are delighted to announce the finalists of the UK Customer Experience Awards. The quality of entries has been impressive. I would like to congratulate all the finalists and I am looking forward to celebrating and rewarding their success at the awards ceremony. With record number of entries and companies that entered this year, it is clear that businesses recognise the UK Customer Experience Awards as the ultimate accolade."