DMSL has reported a hugely positive response to BT's recent announcement of plans to accelerate the roll-out of ultrafast services, with broadband sales reaching record heights in June.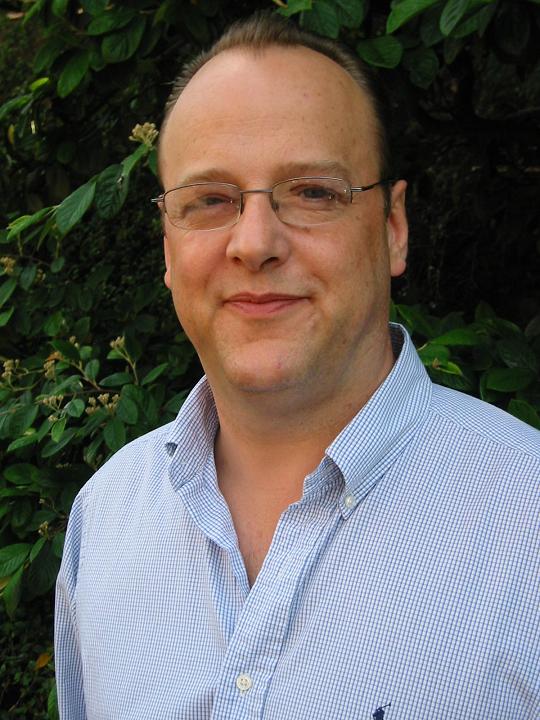 BT's Openreach division has stated its ambition to deliver ultrafast broadband speeds to 12 million premises by 2020, using a mixture of G.fast and Fibre-to-the-Premises (FTTP) technology. The details of BT's ultrafast vision for the UK have spurred the channel into action and resulted in a significant uplift in activity, says John Carter, Managing Director of DMSL.
"There is no question that the SMB market is very excited and interested in BT's ultrafast services and that's really boosted the level of enquiries coming into us and our partners. We achieved record sales of BT broadband last month and we will now be looking to build on that momentum."
Last month, Openreach also announced the first eight areas in the country that will benefit from a new FTTP product specifically designed for SMBs, which will offer ultrafast speeds of up to 1Gbps. While this news has grabbed the headlines, it has also raised awareness of Openreach's Fibre-to-the-Cabinet (FTTC) technology which delivers superfast services and is available to more than 25 million premises across the country, says Carter.
"The FTTC product is excellent and has helped deliver faster broadband speeds across the UK, with Ofcom saying that the UK's broadband consistently outperforms other European countries on key measurements such as availability, speed and, most importantly for resellers, take-up. We are seeing some very strong results and with the continued effort BT is putting into driving awareness of its plans for the roll-out of ultra-fast services, we're expecting more records to be broken."