Just Telecomms is using the ISTRA Cloud platform, developed by Centile, to deliver new fixed mobile convergence (FMC) services to British businesses. Just Telecomms' new service is called Our Telecom.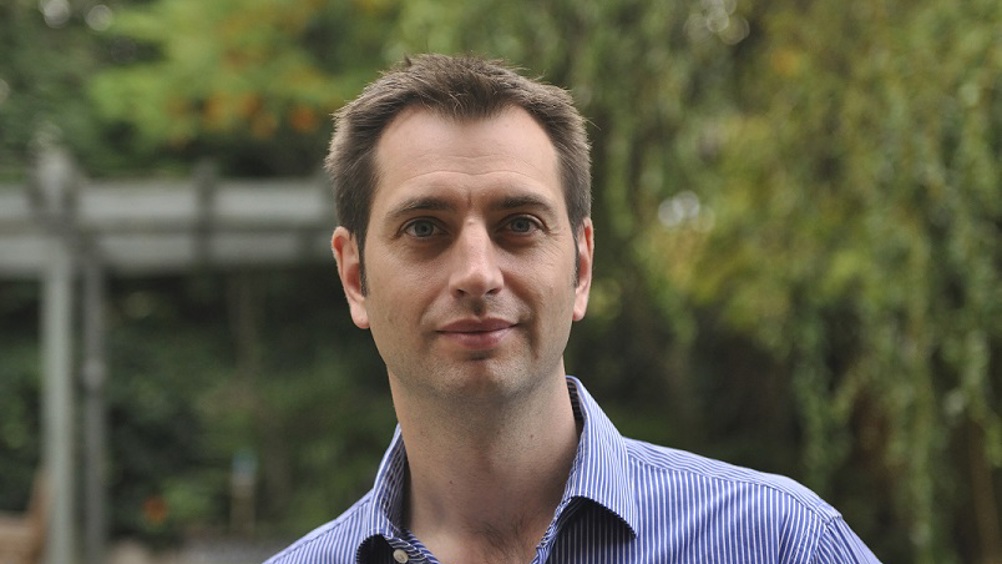 Just Telecomms, part of Lincolnshire-based Just Utilities, which was already providing fixed and mobile services to small-medium-sized business sector across the UK, has become a mobile virtual network operator (MVNO) by adopting Centile's ISTRA Cloud platform, giving the service provider's business users one, integrated service for all their fixed and mobile communication needs.
Richard Powell, Just Telecomms Founder and Director, commented "These are exciting times for us and although it's early days, we are getting a lot of interest from our customers. FMC's time has come: it can now be a truly seamless experience."
"By using Centile's ISTRA Cloud platform, all the technology development and investment has been done for us, so we can focus all our time on creating a great customer experience. Importantly, we still have the flexibility and ability to tailor services." The platform also gives Just Telecomms the potential to offer customers unified communications (UC) and Fixed-Mobile Convergence (FMC) services on both desktops and mobiles.
Richard Powell continues, "With Just Telecomms, they can have one number for everything, or choose to have the office number reroute to their mobiles so that they don't have to give out their mobile numbers to callers. Presence-based functionality via Centile's app means the system can also know when they are not available and reroute that phone to someone who is available."
"We chose to work with Centile because the technology is innovative, market-proven and gives us lots of options. It is extremely easy-to-use and user-driven: it's technology people don't have to think about. Also, Centile is a very flexible company to do business with: the R&D, delivery and support teams have been very supportive. They have a true international outlook and deep understanding of the telecom market," concludes Richard Powell.
Says Justin Hamilton-Martin, Regional Associate Director for Centile: "We're delighted that Just Telecomms has chosen to work with us. The company is representative of the innovative and forward-thinking from service providers entering the MVNO market by using Centile's ISTRA Cloud UCC platform. Worldwide, over 100 service providers now rely on Centile's ISTRA Platform to deliver converged services to their customers."