Nimans has welcomed the arrival of a new range of SIP-based business phones from Yealink that now include built-in Wi-Fi and Bluetooth – entirely removing the need for any telecoms cabling.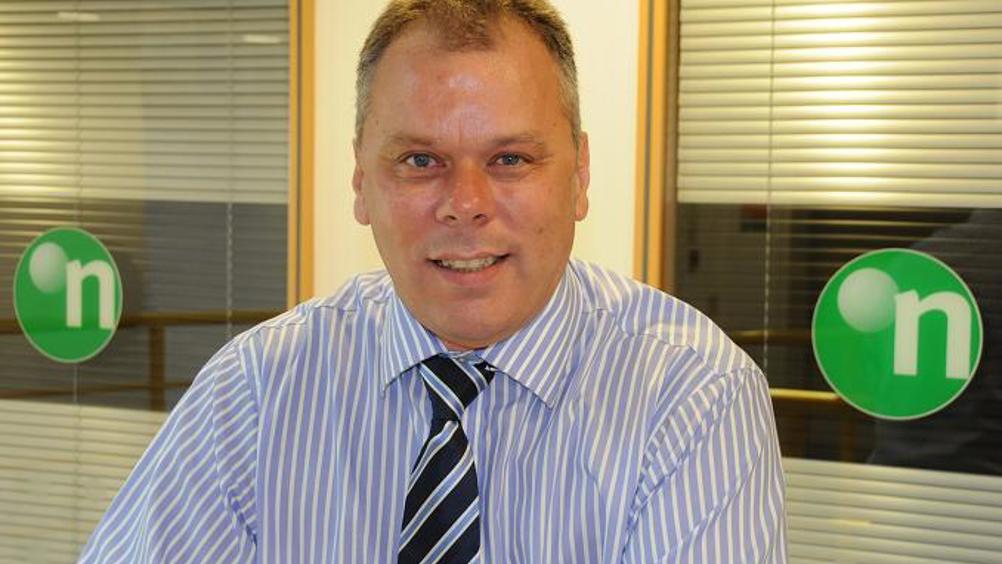 The Yealink T5 Prime Business Phones - from the world's number one SIP phone manufacturer - boast many advanced features such as acoustic noise shield technology and next-generation HD communication as well as great flexibility at very affordable pricing.
Ian Brindle, Nimans' Head of UC Device Sales says the phones provide businesses of all sizes with high quality, future-proof and unparalleled solutions that 'unleash the power of remote communication and collaboration to improve productivity'.
The range boasts high resolution displays and Yealink Acoustic Shield technology that uses multiple microphones to create a virtual "shield" between the speaker and the outside sound source. Once enabled, it intelligently blocks or mutes sounds from outside the zone.
Ian says the phones are ideal for busy and noisy workspace such as call centres and offices as they dramatically reduce frustration and improve productivity.
The T54W Mid-level phone for example is ideal for professionals and managers with moderate call loads. It features built-in Wi-Fi, Bluetooth, a 4.3 colour display, HD Voice with Yealink Acoustic Shield technology, 16 SIP accounts, dual-port Gigabit Ethernet and a USB port for call recording and a wireless USB headset.
Ian added: "These latest Yealink handsets are a welcome addition to our telephony range and provide resellers with many compelling new ways to capture more business particularly around their Wi-Fi and Bluetooth capabilities. They open up a new world of connectivity options."