NFON UK has announced over 30 schools in four York-based multi-academy trusts have now shifted seamlessly across to NFON's cloud telephone system, Cloudya. The process and installation was managed by Vital York Limited, a specialist education technology partner which provides seamless, professional IT solutions and support to schools, academies and multi-academy trusts in York and the wider Yorkshire and Humber region.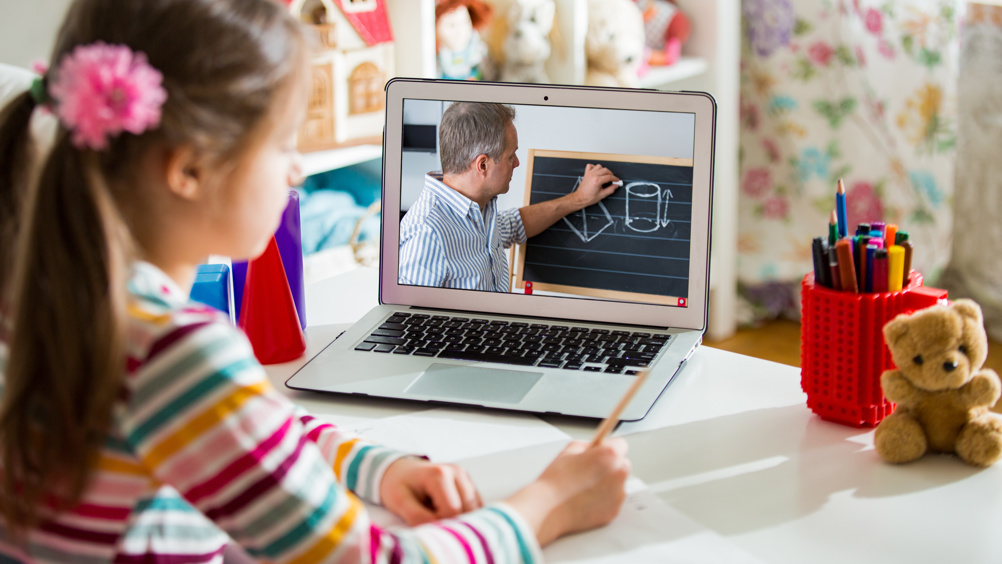 Vital York responded to a tender for a trust-wide telephony solution with local customisations that could address the communications needs of each school. Many schools across the area previously had separate billing arrangements and supplier relationships, but the trusts had identified a clear need to rollout a new system that could create uniformity across schools, add functionality and reduce costs.
Vital York recommended Cloudya from NFON as its plug and play system offers both advanced telephony features collaboration tools. Each school now has a bespoke set-up aligned to their handset requirements and call routing. Users can access the system via the NFON mobile app, and conference calling is included, which is important for the leadership team of each school, as well as for parent-governor calls.
Steve Pattison, managing director, Vital York, explained, "We were delighted to win the tender to deliver a telecoms system that would fundamentally streamline and enhance the telecoms across so many York schools. We recommended the NFON system as it would address and exceed all the requirements the Trust needed, across features, uniformity and cost savings."
Jon Dailey, channel director, NFON UK, added, "The education sector is a strategic priority for NFON, which is why we have invested so heavily in developing functionality that helps schools communicate more effectively with parents and staff. The power of NFON was highly evident during the lockdown, as it meant that remote working and communication was seamless, enabling schools to focus on other priorities during that difficult time. Looking ahead to the future, our technology provides a future-proof foundation for new models of communications."
There are over 700 seats across the trusts, with schools that are using the new solution including Ebor Academy Trust, Hope Sentamu Learning Trust, Pathfinder Multi Academy Trust and South Bank Multi Academy Trust.