NTT Data UK has announced a new partnership with route2work to encourage more women into technology roles across the organisation.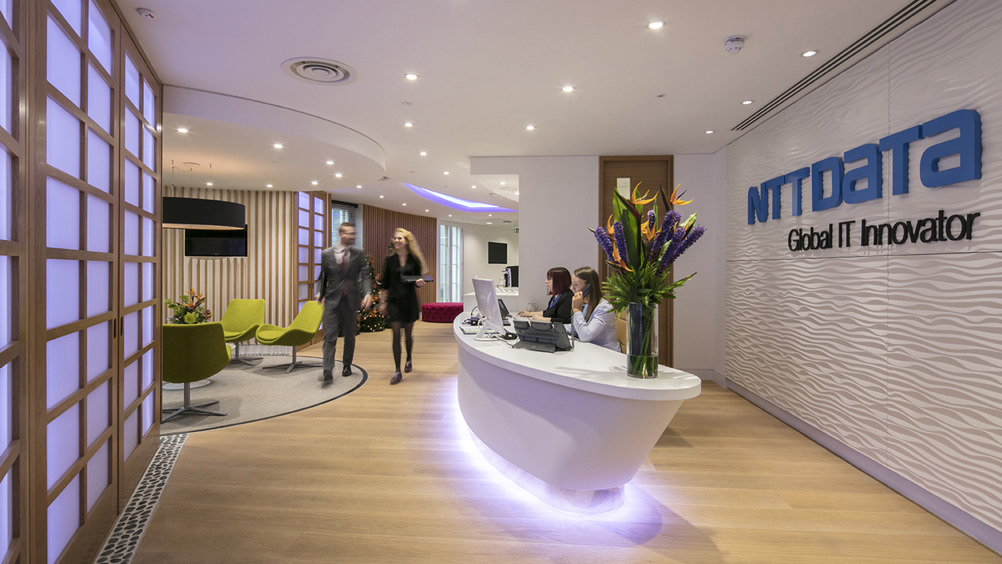 The partnership will see NTT Data UK fund a scholarship programme for 30 female candidates for one of four digital skills academies: Microsoft Azure Cloud Engineer Programme, Microsoft Data Engineer Programme, Microsoft DevOps Programme, or Microsoft Power Platform Programme. The opportunity is subject to passing the relevant skills assessment and meeting enrolment criteria.
In each academy, candidates will develop fundamental and practical skills, and have access to peer-to-peer learning and tutor support. Upon successful completion of the course, candidates will be invited to interview with NTT DATA and potentially begin their career in technology within the organisation.
Kate Daniels, portfolio director at NTT DATA UK, explained, "It's clear that overdue change is needed to make tech more inclusive and welcoming to women. For too long, businesses have relied on the same narrow pool of candidates, missing out the rich range of skills and perspectives that can only be provided by a diverse workforce.
"I am delighted to work with our partners at route2work on this journey, and I cannot wait to see this cohort develop and grow. The digital skills they will develop in the academies are in high demand from prospective employers, equipping this new, more diverse pool of individuals for future success in our industry."
Chris Peel, CEO of route2work Group, added, "NTT DATA's sponsorship is a vital component in helping us to level the playing field and create more opportunities for women in tech. At route2work, we are passionate about getting talent into work and we need the support of businesses in order to make this dream a reality."