A synchronised education platform that would expose youngsters to the complex world of computer science needs to be introduced in the curriculum to ensure a new generation of IT experts will emerge from Britain's talent pool.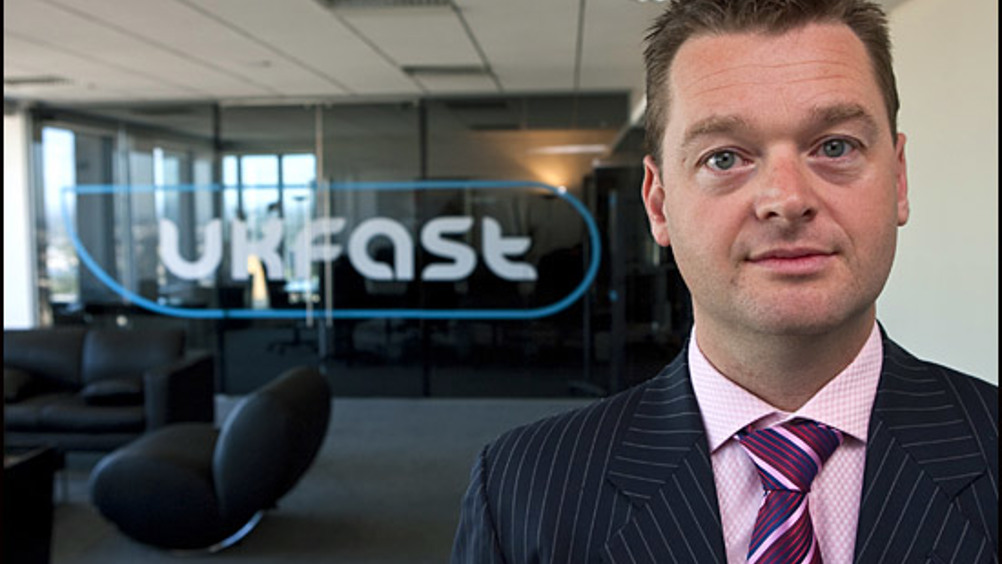 That's the shared view of six technology experts, who gathered at a round table to discuss the skills agenda of the UK IT industry and the opportunities available to young people looking to forge a career in computer science.
Mike Little, WordPress co-founder and director at web development firm Zed1.com, called on politicians to introduce coding to students at a young age, giving them the skills to begin work in the industry without the need for further training.
He said: "There needs to be exposure to coding in the tech industry in primary schools and then on into secondary schools, as well as more direct involvement with the industry so students have access to the full range of things that will be beneficial.
"If we can get the right players working together – like the governments, LEAs, industry experts – students will be in a much stronger position and we'll produce youngsters who can start careers in the industry as soon as they leave school."
Lawrence Jones, CEO of hosting and colocation firm UKFast agreed, adding: "Because of this disconnect with education and coding, companies like ours are having to step up and step in to provide the opportunities for young people that the government is failing to do.
"We have recently set up both a graduate and an apprenticeship scheme to equip young people with the skills and experience that the industry is so desperately screaming out for, while forging a career path for them after school. Until the education changes, businesses need to start investing in young people, working with schools and bringing about the changes ourselves because if we don't we could fast find ourselves lagging even further behind countries like China."
In China, every school pupil is taught to code; in Estonia, children as young as seven are being taught programming as the country see technology as an important part of its independence – hence the recently acquired nickname E-Stonia. And although there are changes afoot in the English computer science curriculum, the panel of experts don't believe they are enough.
Ian Joyner, app developer at mobile app consultancy Apadmi, highlighted the need for an attitude change to complement the steps by government and businesses. He said: "The responsibility to bring about the change in curriculum lies initially with the government, but there is a general problem around the awareness of coding as a career option.
"We need to ensure that teachers, pupils and parents are all asking for these changes to be made."
Tom Higham, executive producer at FutureEverything, added: "We need a system that shows no disparity between an initiative in a primary school and one in secondary schools, colleges and universities. This is a real opportunity for key actors in the education process to make something synchronous."
Dr Atif Waraich, head of division of digital media & entertainment technology at Manchester Metropolitan University, said: "As a university we are trying to reach out more to the industry, and form better links, so we're even more confident that our students have employability prospects when they leave us."
Councillor Nigel Murphy, of Manchester City Council, was also keen to ensure Manchester and other cities outside of London encourage young digital talent to benefit the whole country, not just the capital.
He said: "People in the industry need to work together to make sure we've got an environment people want to come to, wherever that is. No one party can do that on its own, so we must support each other. I want to see Manchester recognised as one of the world leaders in creative and digital industries."
Steven Flower, who coordinates out-of-school activities for young coders in the Manchester area, added: "We need to build an eco-system that gets people involved in the industry. Only by having this can we find the people that are interested in our industry and provide opportunities for them."
The new computer science curriculum in state schools in England will begin in 2014 but the changes will not affect academies, which now make up the majority of secondary schools.