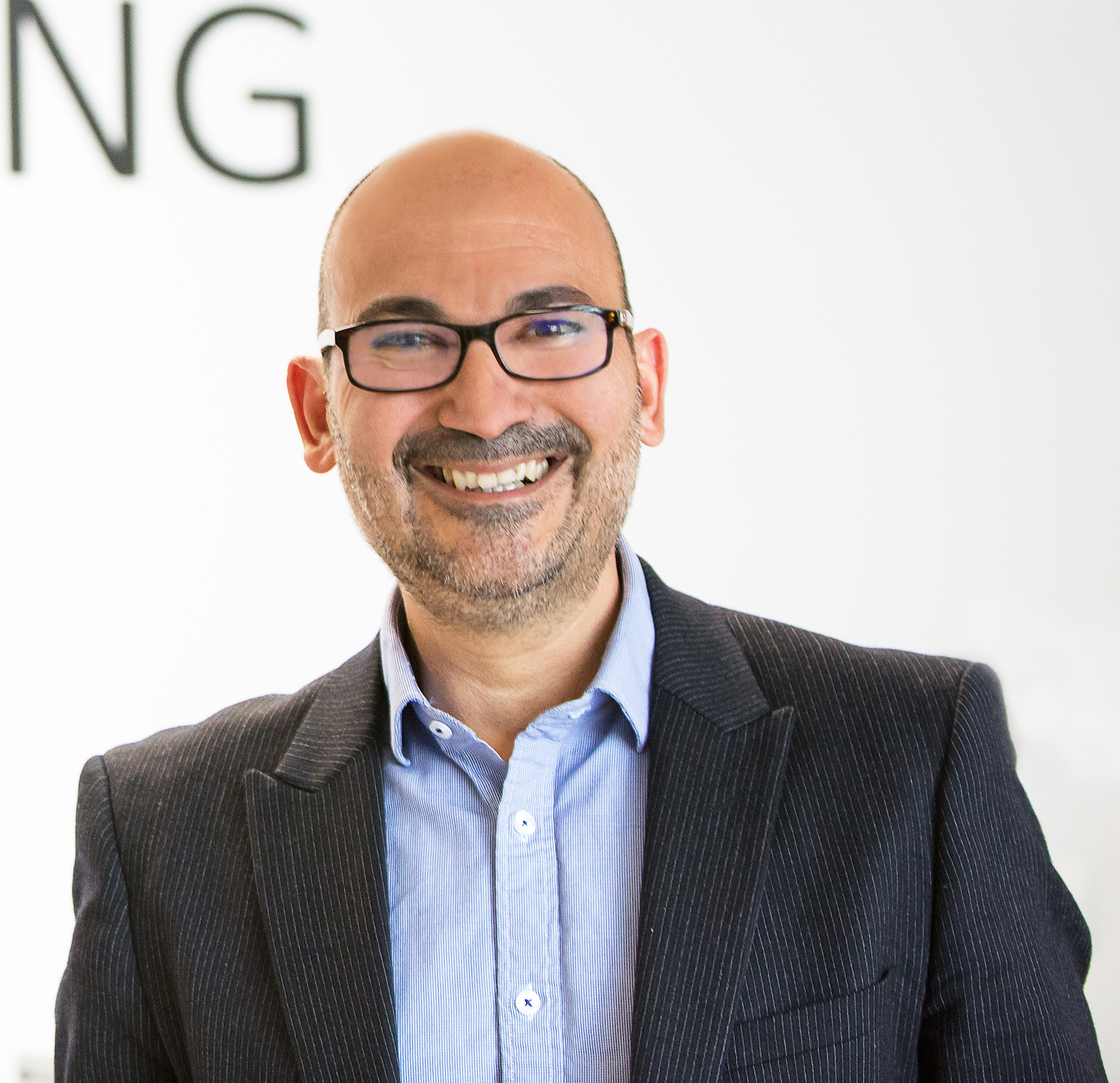 Tollring, the software developer behind the market leading communications analytics, call recording and anti-fraud product iCall Suite, has chosen BroadSoft Connections 2018 as the launch event for new features designed to add demonstrable value to BroadSoft partner propositions.
Version 3.7 includes speech analytics, business performance reporting and dashboards based on SLAs and enhanced customer interaction reporting, as well as valuable enhancements to the service provider management portal. These partner console developments will facilitate a new level of billing capability, offering enhanced analytics on customers and resellers, and auto-provisioning, capacity planning and product utilisation visibility. In addition, Tollring continues to focus on rapid Go-To-Market support and the overall proposition 'stickiness', aiming to minimise churn through Single Sign On capability and a strong API framework, giving greater product accessibility and integration with business ecosystems.
This ongoing product development encapsulates customer demand, resulting in the fully integrated solution becoming a significant revenue opportunity for BroadSoft partners across the globe, adding value and offering competitive differentiation to both the channel and their end customers.
Tollring's continued commitment to partner enablement has resulted in robust global business growth coupled with a strong evolving roadmap, which has seen 93% of activated product licenses/endpoints now being from cloud services. Tollring is passionate about partnerships and is looking forward to demonstrating the revenue opportunities available through this powerful, fully integrated and tightly embedded BroadSoft proposition at the BroadSoft Connections event in November.
Tony Martino, CEO of Tollring says, "We are continually strengthening our team and the evolving our analytics products and services. Every year, we look forward to showcasing our latest enhancements at BroadSoft Connections and this year is no exception. iCall Suite is proven in tier 1 and 2 service providers, built in the cloud, highly demonstrable and scalable, facilitates industry compliance, offers multi-language support for global rollouts and can be embedded in a service provider proposition as a fully white-label offering. Our compelling value proposition to BroadSoft service providers has never been stronger and it continually evolves."