Join AudPro on 30th April (3pm) to learn how to uncover hidden revenue within your existing customer base.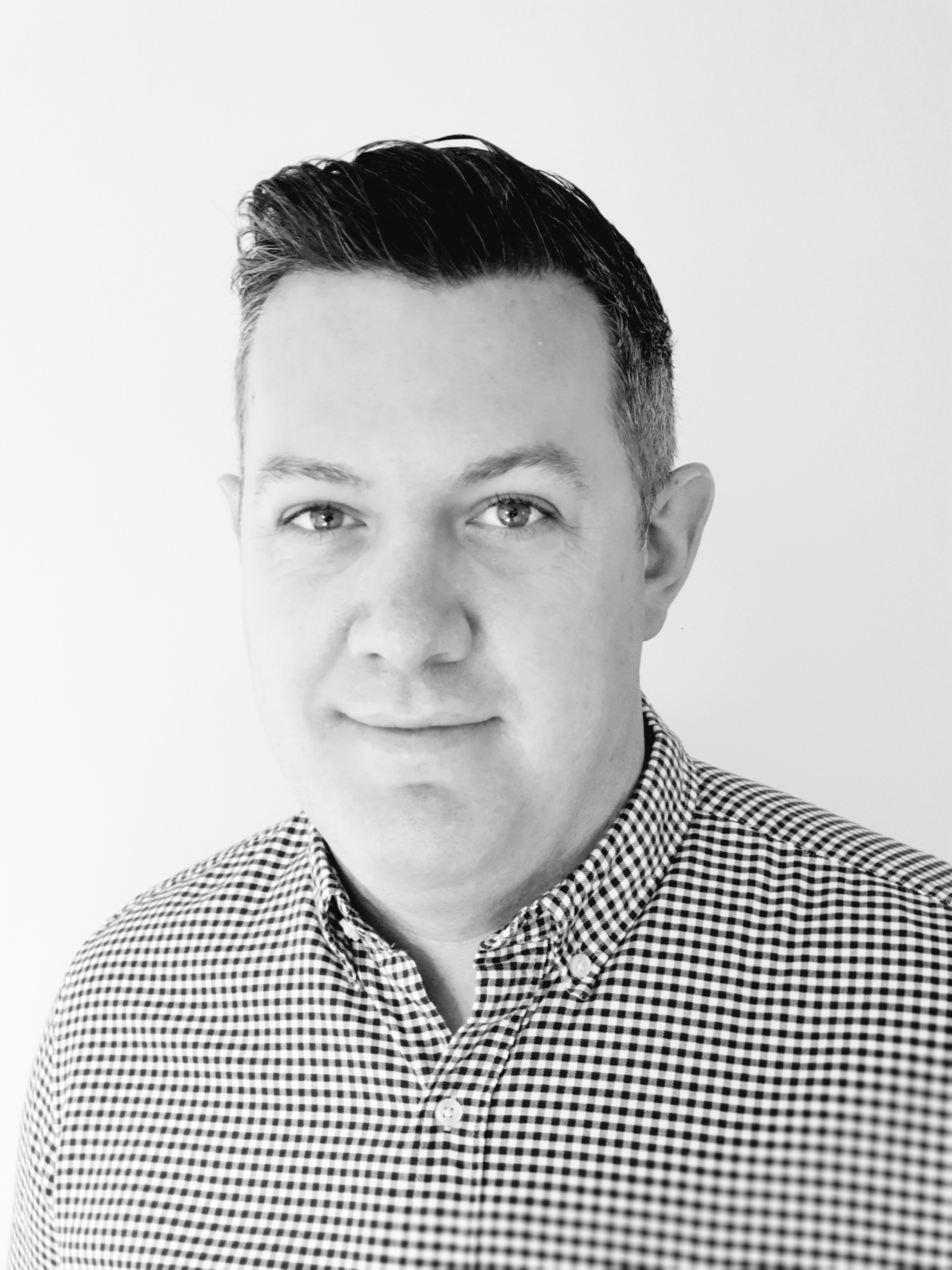 The special webinar will introduce AudPro's Music on Hold services to attendees and explain how resellers and end-users alike can improve their customer service scores and increase revenue. The high level of customisation ensures that any business can take advantage of AudPro's range of vibes, voices and tones to design on-hold messaging that personifies a business perfectly. All while partners take advantage of white labelled web portal, marketing and sales support as well as up to 200% mark-ups per recording. Plus, the system is completely web-based, so resellers demo, sell and order via white-labelled portals remotely, if required.
Director Andrew Jones will use real-world testimonials and recorded examples to prove the impact that strong, customised messaging can have on a business and how end-users can easily earn the cost of the service back, from upselling premium services to callers before an operator answers the phone. Andrew will also discuss AudPro's Channel strategy and how Partners are put at the heart of the business, with a host of sales & marketing support tools to help speed up the onboarding process, as well as the white labelled portal that all combine to maximise the potential revenue for each Partner.
5 things you will learn in this webinar:
- AudPro's Music on Hold services can increase end-user's profits by upselling premium services and improve customer service scores through more engaging on hold messaging.
- Resellers benefit from mark ups up to 200% per recording, customers who are more reluctant to leave after taking the service.
- Resellers are enabled to sell from day one with AudPro's New Partner Toolkit and an easy-to use & maintain, web-based white label platform that can be operated remotely.
- The Calculator page on AudPro's websites gives an estimate of the revenue connectivity providers are missing out on using their existing customer base and average number of lines sold per month.
- AudPro's range of voices, tunes and tones ensure that end-users can design their messaging in a way that perfectly personifies their business.