As the business world starts to operate within the constraints of the 'new normal', music on hold has never been more essential. When someone picks up the phone to a business these days, they want answers now! But with many teams working remotely most of these calls are handled by automated systems.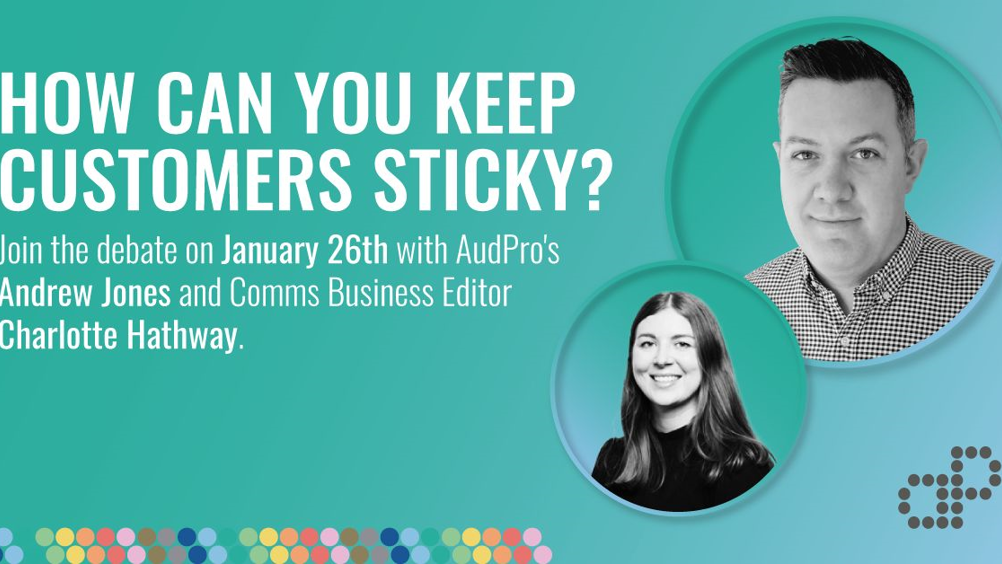 With this in mind, AudPro, will be joining forces with Comms Business to present a webinar that examines why on hold messaging is the new public 'face' of most businesses.
The webinar will be held on Tuesday 26th January 2021 at 15:00 GMT. You can register here.
Andrew Jones, director at AudPro, will discuss how the company's products and services have been designed with customer stickiness in mind and how resellers can use them to build a loyal customer base, particularly in the current environment.
Here's a quick summary of will be discussed during the webinar:
The market opportunity for on-hold messaging

How the AudPro portal set up makes the end-user feel resellers are providing a bespoke product

Genuine reasons for resellers to keep in personal contact with customers throughout the year

Q&A
Register for the webinar here.