For the first time in its 32-year history, conferencing specialist Konftel is now selling more video equipment than audio solutions in the UK and beyond.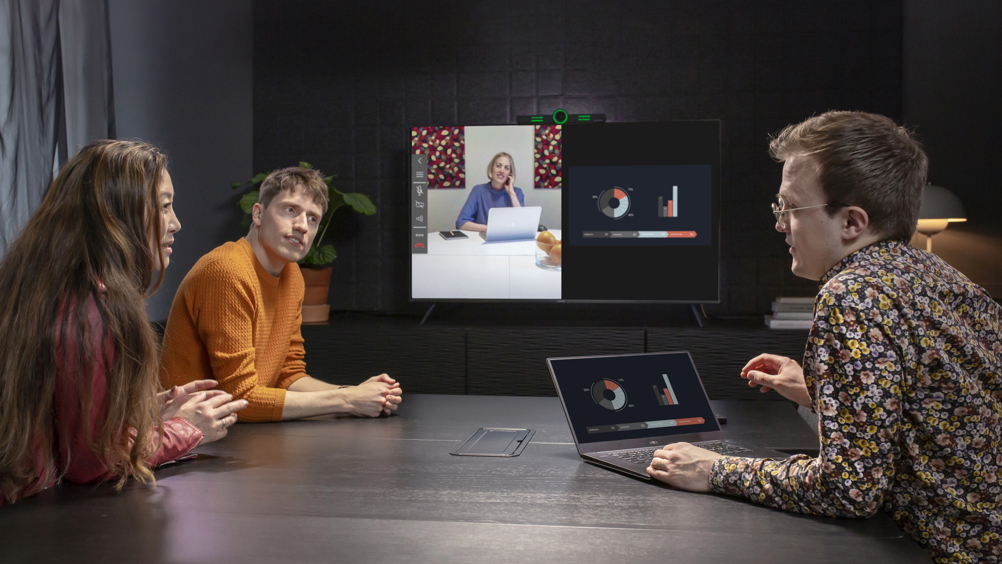 The company says that its video solutions now account for 65% of demand in the UK, compared to standalone audio sales. The company reports it is seeing similar patterns on the continent.
"In the last six months there's been a big shift from standalone audio to video, but these trends were growing even before the Covid crisis," explained Jeff May, UK Sales Director at Konftel. "There's been a big shift with eight out of 10 website enquiries now video-based. Everyone should be selling video and Konftel makes it easy to do so. The genie is out of the bottle.
"Sales of USB solutions have gone through the roof and there was possibly an element of panic buying at the start of lockdown. But now more considered sales are on the rise with lots of reseller upgrade opportunities as people begin to return to the office whilst also working from home."
May added that video has the potential for bigger and more lucrative individual reseller projects involving hundreds of units, for remote workers, huddle rooms and bigger meeting areas.
Konftel offers a range of solutions; it says high performance video kits such as the C20Ego and new all-in-one Konftel CC200 collaboration camera (pictured below) are a perfect fit for today's dispersed workforces. The company also offers the Cam20 and Cam50 camera systems, and new all-in-one collaboration camera CC200.