As 1Gb becomes the new 100mb, with ever increasing usage requirements across the country Virtual1 announces free routers on all Internet and cloud ready circuits up to 1Gb.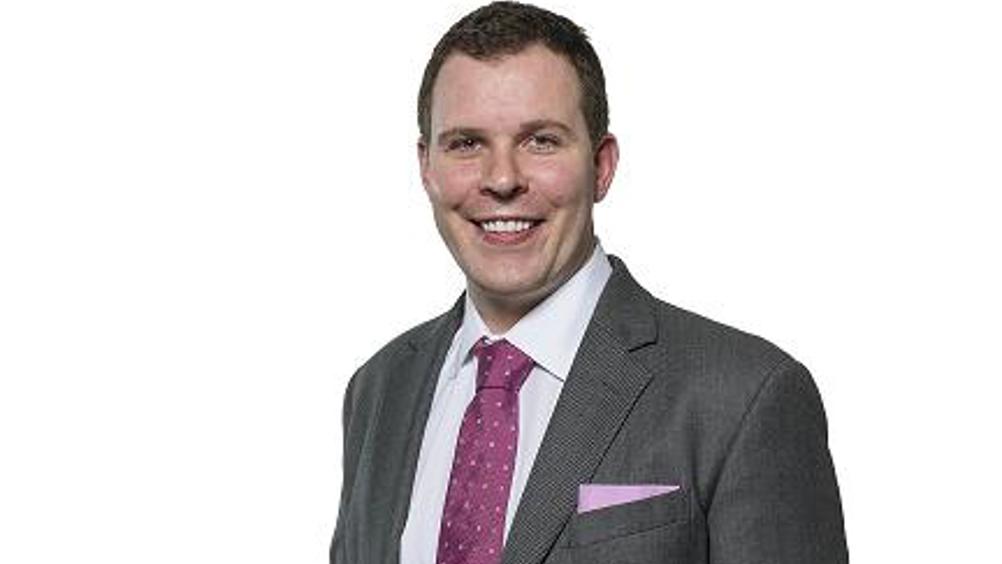 Changing to a two-router model, Virtual1 is linking the router model to the maximum bandwidth of the bearer and not the bandwidth purchased. This means that a customer buying 100/1000 receives a full 1Gb router, so any bandwidth upgrade would be soft and not require a hardware upgrade.
"This is all about enabling an easy upgrade over the term of the contract for our partners' customers", says Tom O'Hagan, CEO of Virtual1. "There is no point in a customer choosing a 200/1000 because they are likely to need to jump to a full 1gb sooner than they anticipate, through growth and acquisition, which would mean an expensive new router. By choosing to move to 1Gb now they future-proof their requirements and, with our free router offer, all we need to do is to up the bandwidth as required.
"We have implemented some market changing price drops in the 1Gb space in June, with another nationwide reduction in July," says Tom, "just think, when we started, 100mb was the new 10mb, and already 1Gb is now the new 100mb – it won't be long before we'll be discussing an upsurge of 10Gb bearers."
From a usability perspective, the 100mb router comes with 6 ports, whilst the 1Gb router comes with 16 ports to physically separate traffic streams. Customers can separate Internet, terminate to a SIP carrier on SIP Exchange, link to the cloud UC providers (such as Mitel, Unify and ShoreTel) or link privately into 1cloud, at no extra cost. Virtual1 continues to provide monitoring tools on all routers with separate sensors per physical traffic stream, allowing partners to monitor the Internet, SIP, cloud or any other stream on the port. Both routers only consume 1u of a standard 48u comms cabinet.
James Hickman, Virtual1 CTO, commented, "The capability of these routers is impressive. Looking at the trends of the last three years, these routers will take our partners to the next level of their bandwidth needs. With an eye to the short-term future, we are already working on 10Gb models which launch next month and we had our first 100Gb opportunity last quarter!"