Vodafone UK has expanded its One Net portfolio in the UK by launching One Net Enterprise – Cloud, a solution for large enterprises and the public sector. One Net Enterprise combines fixed, mobile and desktop communications in a single cloud-based system making it scalable, flexible and future-proof. Organisations using the service will benefit from better collaboration between employees as well as improved efficiency and responsiveness.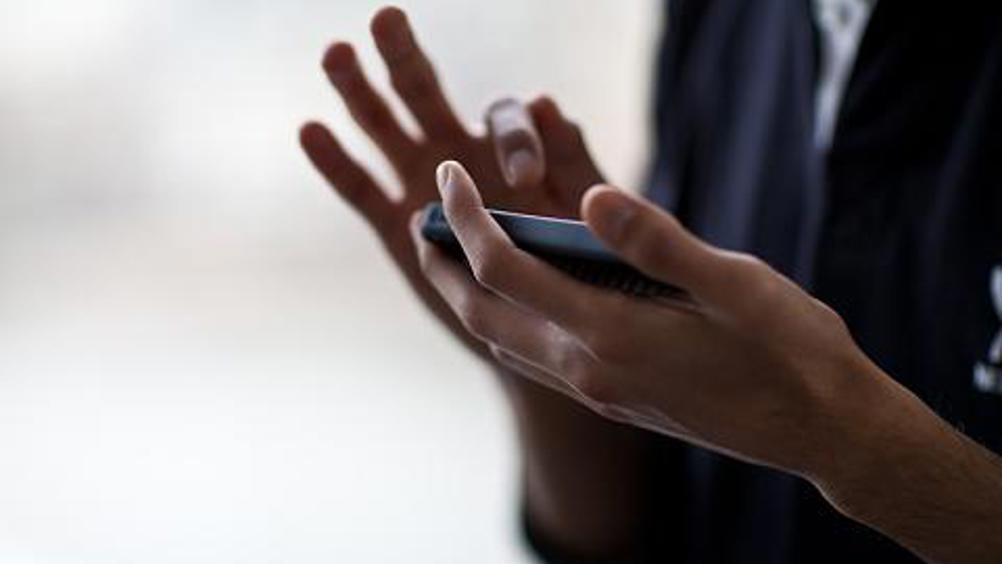 Vodafone One Net Enterprise unifies communications and collaboration tools, including video and voice conferencing, instant messaging and presence; eliminating the confusion of numerous communication channels running on different platforms. This allows employees across all departments in an organisation to easily locate and communicate with colleagues, enabling them to work together anytime, anywhere, on any device. By empowering employees to work more flexibly, not only can overall productivity increase but work/life balance and job satisfaction can also significantly improve.
Consolidating and simplifying key communications tools onto one platform also enables better business planning. Vodafone's One Net Enterprise Cloud is provided for a fixed charge per user, with very little upfront investment (for desk phones) and no charges for calls between fixed and mobile phones using the system. This ultimately offers businesses predictable costs and anticipated savings on overall communications costs. Businesses can plan ahead, scale up (and down) as required and manage a single supplier and bill.