Following their launch last month, Westcon Convergence has announced a number of reseller awards which were presented at the Great Eastern Hotel, London. Resellers were awarded for their achievement and sales throughout 2006 for vendors Avaya, Nortel, Samsung, Trapeze, Packeteer and Extreme.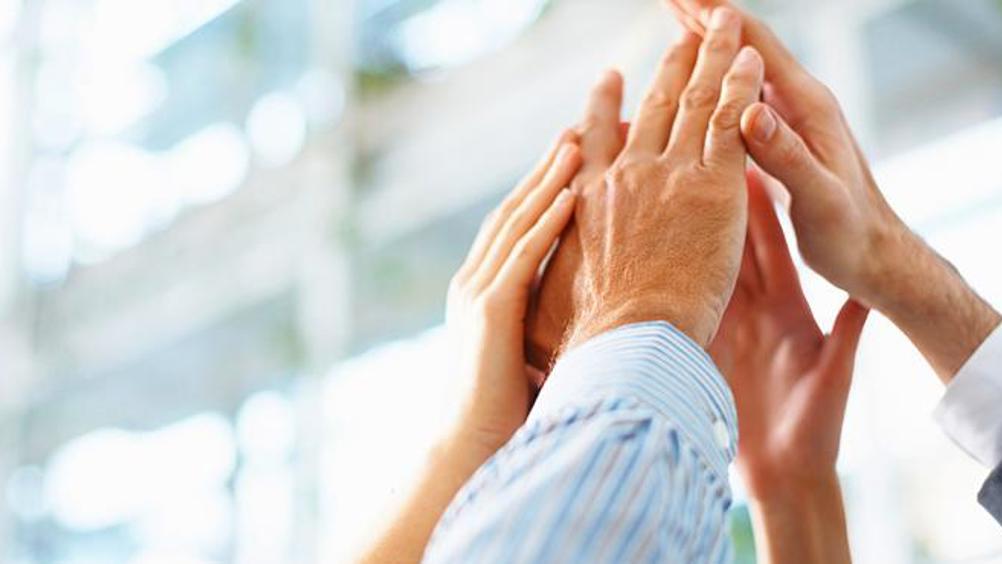 Westcon Convergence Reseller of the Year was Central Telecom, who also achieved the Top Reseller award for Avaya MultiVantage
The Avaya Multivantage winner for best achievement was Call Centre Technology. For IP Office, Top Reseller award was presented to NEG and Best Achievement award went to Echo Communications.
Russell Atwood, MD, "This award is a real testament to the strength of our team and the consultative approach we take to developing bespoke solutions that deliver outstanding value and benefit to our customers. Partnering with Westcon has been important to that success and we look forward to continuing a long and mutually rewarding relationship."
The Nortel division gave 4 awards to Resellers presented by Tony Bailey.
Enterprise Reseller of the Year went to Instrinsic Technology and SME Reseller of the Year to 1st Communications. The Achievement Award for Enterprise went to Maintel and the SME Achievement award went to Midland Telecom.
The Top Reseller for Samsung was presented to Glamorgan Telecom and the Achievement award went to ECL Telecom
Westcon Convergence Affinity Resellers who sell Trapeze, Extreme and Packeteer were also recognised with rewards going to Qolcom, Scalable Networks, and Axial Systems respectively.