A team of runners from Rochdale based Zen Internet, one of the UK's leading Internet Service Providers (ISPs), took part in the Bupa Great Manchester Run on Sunday 20th May.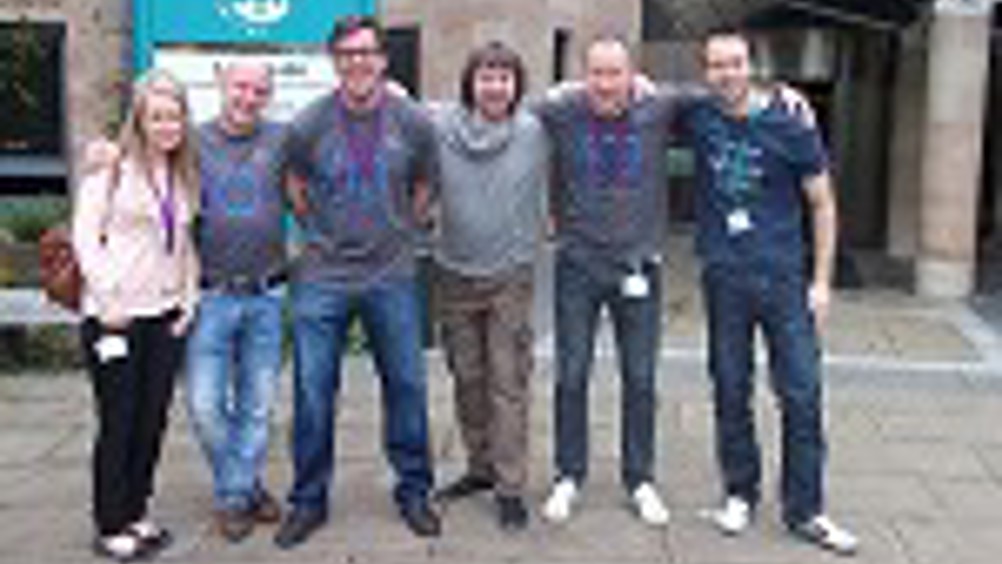 The team of 46 employees ran the 10Km race, which started in the city centre, to raise money for Zen's chosen charity, Boomerang, the multi sensory play centre in Bury.
Boomerang was founded in November 2007 by a group of parents and carers of disabled children in the Bury area. The Sensory Play Centre includes a Sensory room, a state-of-the-art interactive learning area and a Soft Play room that helps to develop skills including cause and effect together with colour and number recognition.
Finding places to take children to play who have various and complex learning difficulties was a challenge for many reasons including wheelchair access and noise. Boomerang provides a place for lesser able-bodies children to have fun and play together in an environment where they feel comfortable and safe.
This will be the 9th year that Zen employees have taken part in the run to raise money for its chosen charity. All of its runners have committed to raising at least £45 each for the charity.
"This is an important charity event for Zen and we aim to raise more by offering a chance for everyone to get involved, whether they are actually running or simply donating online. We have built up an excellent relationship with Boomerang through in-house events such as raffles and our recent Bring and Buy sale, with all proceeds going to this charity", said Caroline Taylor, HR Manager and a Head of Zen's Social and Charities Committee.
Also this year Zen is entering a team into the British Gas Great Manchester Swim, on the 1st July 2012 in Salford Quays. The first event was held in 2010 and is the latest edition to the British Gas Great Swim series.
The event is a one mile outdoor swim and the course features a unique 'Dock to Dock' lay-out, which starts in Dock 9 near The Lowry and MediaCityUK. It then traverses Mariners Canal and finishes in Dock 8 beside Salford Watersports Centre. As with the Great Manchester run Zen's swimmers commit to raising at least £40 each.
Zen raised nearly £7,000 for last year's charity, Dr Kershaw's Hospice in Oldham. Zen is hoping to match or exceed this amount in 2012 for Boomerang.